Beginner
Mark as New

Bookmark

Subscribe

Mute

Email to a Friend
IP Communicator not registering...
Hi,
We have an issue with some IP Communicator softphones that are not registering to a Call Manager server version 4.2(3).
The phones just suddenly stopped registering with the Call Manager server. The installed IP Communicator version
is 7.0.1 or 7.0.3 on Windows XP SP3 operating system.
If we connect another PC with IP Communicator installed it registers with no problem, this rules out any VLAN issues or traffic blocking issues (we also verified the configuration on the firewalls on the net).
Could this issue be caused by a Windows update or something related with the operating system?? Is there a workaround we can use to solve this issue??.
Any help will be greatly appreciated.
Best regards.

Collaborator
Mark as New

Bookmark

Subscribe

Mute

Email to a Friend
In your situation I would install WireShark on both the working and faulty PCs and then compare the traces from each.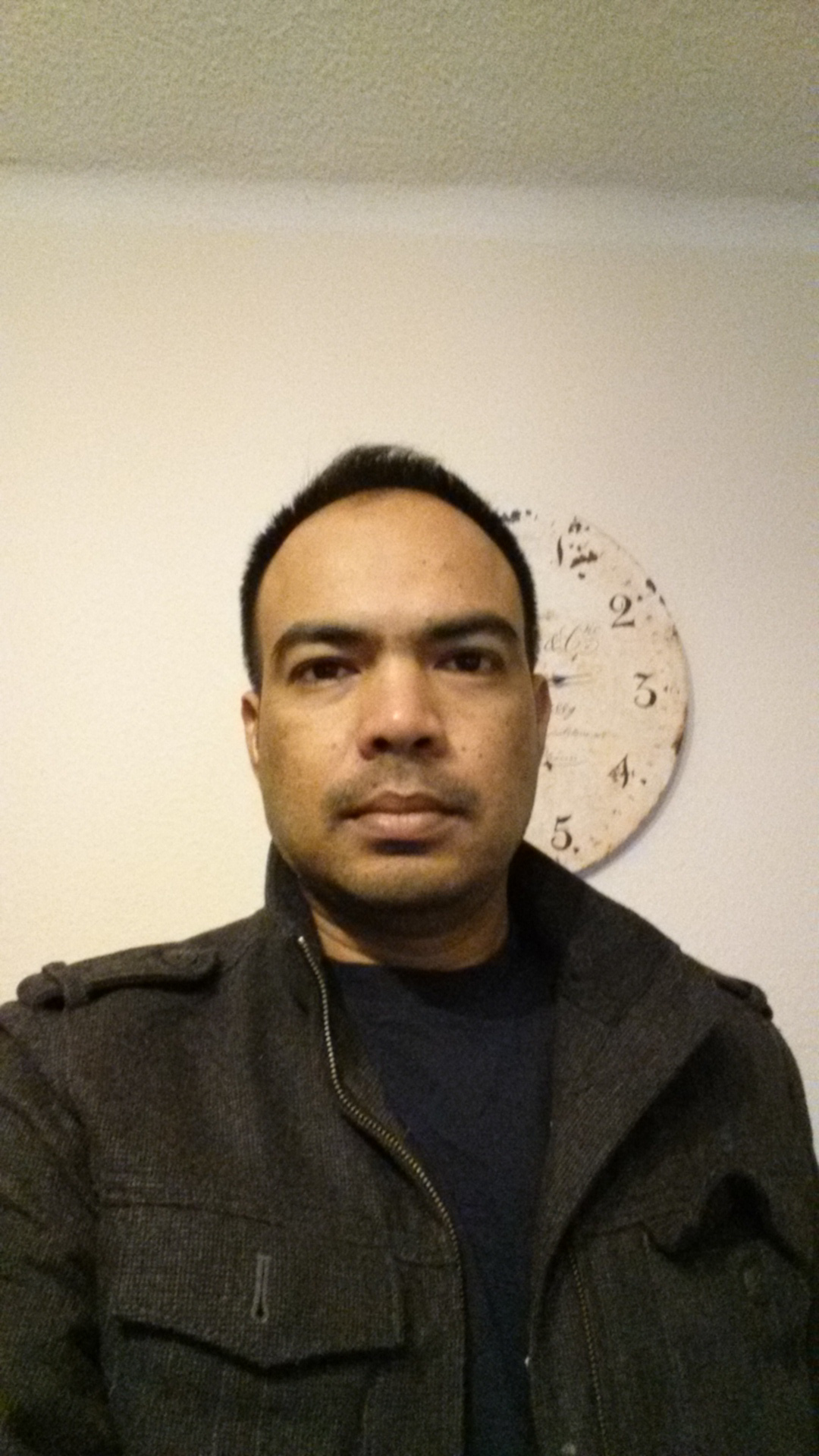 Participant
Mark as New

Bookmark

Subscribe

Mute

Email to a Friend
Hi
When you said it works with another PC, is it same OS and IP Communicator version?
When the you start the IP Communicator, what is the screen display, where it is stuck?
There is a posibility of Windows update causing problem. You may want to compare the two working/non working.
Capturing sniffer would definitely help.,
thanks
- abu