Highlighted
Beginner
Mark as New

Bookmark

Subscribe

Mute

Email to a Friend
IP Communicator startup problem in VMware
Hi there,
Does anyone know how to get IP communicator 8.6 on Windows 7 Pro 64bit in virtual machine (ESXi 5.0) to start without a message "There are no compatible sound devices installed on this computer"?
I was using the softphone on Windows XP Pro in VM (ESXi 4.1) with "Virtual Audio Cable" freeware as a virtual sound card and worked fine all the time. I set up the above new environment in the same manner but it has a problem of staring up audio tuning wizard.
I also tried "Virtual Audio Streaming" instead of VAC but failed. The virtual sound cards are recognized correctly by the operating system, of course.
Is there any idea where to check? Any success report in running IP Communicator 8.6 on Win7 64bit (ESXi 5.0 VM) is grateful. (Please come up with how)
Thank you in advance,
Akihiro
1 ACCEPTED SOLUTION
Highlighted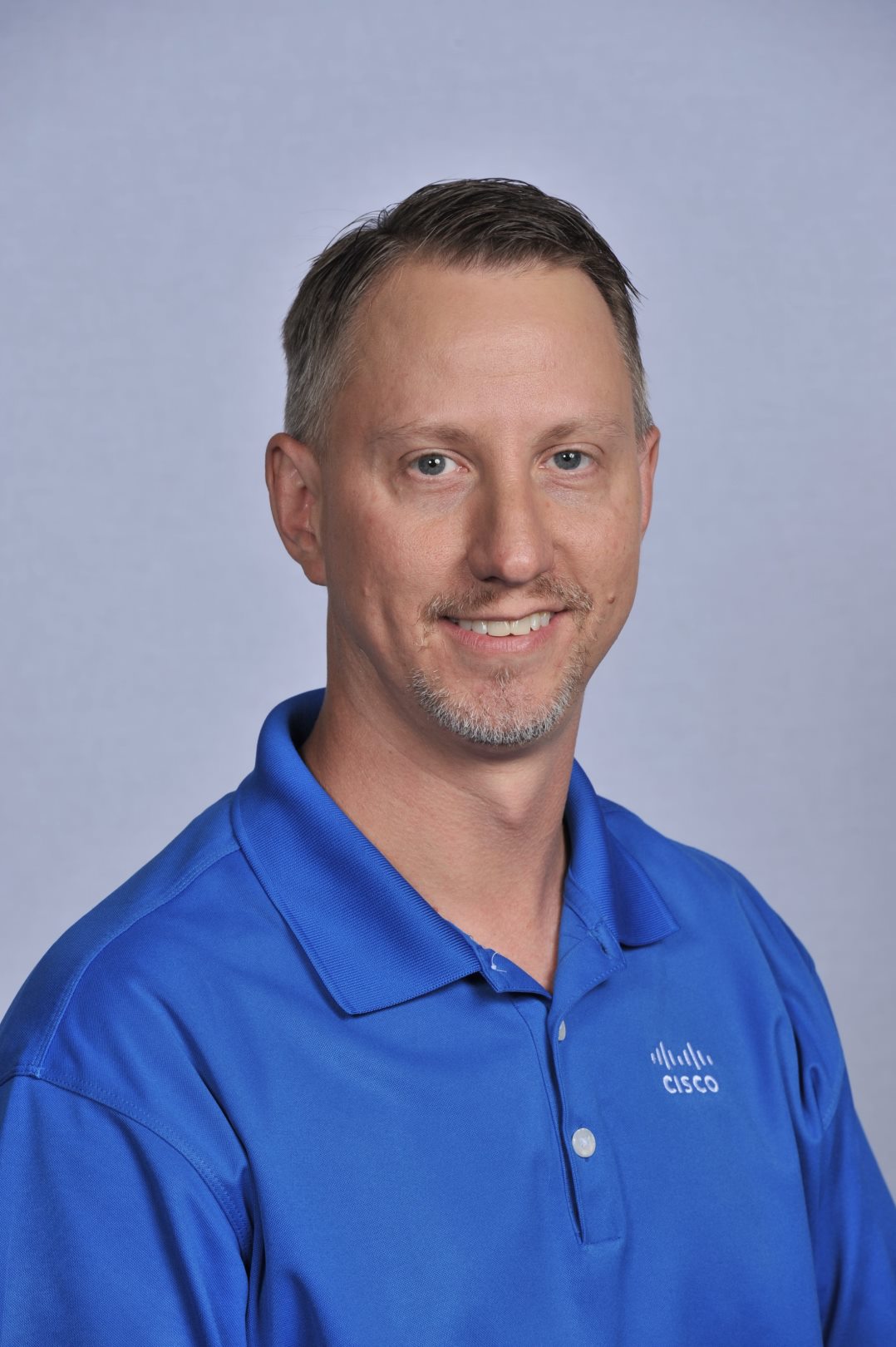 Cisco Employee
Mark as New

Bookmark

Subscribe

Mute

Email to a Friend
I have a Win7 64-bit VM on ESXi 5.0 and had the same issues with IPC 8.6.3. I loaded Virtual Audio Streaming and verified it was the Windows default recording and sound. IPC still would not find the windows default sound driver. Using the suggestion above, I changed IPC to run in XPSP3 compatibility mode, run as Administrator (not sure if this did anything or not as my login user was already in the local admin group) and only then when I launched IPC I saw the tuning wizard recognize the default windows sound driver and complete so it could register.
I recommend you install VAS and IPC from the VM Console. Then you must either:
1) Launch IPC from the VM Console
2) Set the Win 7 RDP client properties in Local Resources, Remote Audio Settings, Play on Remote Computer. Then you can launch IPC from inside RDP.
Once you have IPC launched and active, you can then set the Win 7 RDP client audio settings back to Play on this Computer, reconnect with it, and then the VM will transmit the sound through RDP.
Now if you close IPC you must start back at step 1 again .
I was able to get IP Blue's softphone to work with Virtual Audio Streaming as well without the startup issues of IPC, however the trial version closes after 20 min.