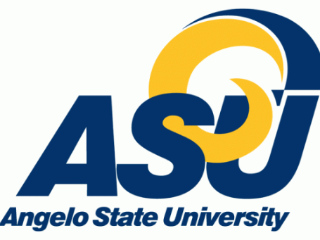 Beginner
Mark as New

Bookmark

Subscribe

Mute

Email to a Friend
Masking CLID for internal calls including group pickup.
I have a group of users that wants their calls to other internal extensions masked to their external CLID appearance. I think I understand the proper way to do this with a translation pattern that intercepts their calls to internal extensions and translates the CLID to the number I want to show. This is working fine, however I encountered a problem with the pickup group feature. Here is the specifics of how these numbers are laid out.
Office extension 2071 is in PT-CAMPUS with CSS-DEV-REIDY-POL-CAMPUS and is in PG-POL
Office extension 6783 is in PT-CAMPUS with CSS-DEV-REIDY-POL-CAMPUS and is in PG-POL
Office extension 6220 is in PT-CAMPUS. CSS and PG are inconsequential here as this is just the calling extension when pickup is activated at 6783
PG-POL 1748 is in PT-CAMPUS
Translation pattern XXXX is in PT-POL-TranslateCLID with a calling party translation to 2071 specifically and a CSS of CSS-DEV-REIDY-CAMPUS
CSS-DEV-REIDY-POL-CAMPUS includes PT-POL-TranslateCLID
CSS-DEV-REIDY-CAMPUS includes PT-CAMPUS
This worked for calls from station to station. 2071 would show as the CLID rather 6783 when you called from station 6783 to station 6220. When 6783 attempted to do a pickup on a call from 6220 to 2071, I would get the message "temp fail". This is where I started to consider how pickup actually works. I made a guess that it was using a call fwd to the extension that activated the pickup from the ringing set, but since I masked the extension requesting the pick up it couldn't fwd the call properly. To fix this, I added just the PG-POL 1748 to PT-POLTranslateCLID with the translation pattern and since it is a more specific match it takes that pattern instead of the translation. The only problem with that is that the CLID doesn't get translated and now calling station 6220 sees extension 6783 when 6783 does a pickup.
Could anyone suggest a better way to do this or point out where I am going wrong? Is there anyway to hide these extensions for both direct and pickup group calls? I am guessing a similar situation would occur if station 6783 forwarded calls to 6220 since forward is affected by a different CSS, but that isn't as much of a problem since the folks in the office requesting the masking would rarely forward out of that office. Thanks in advance.