Highlighted
Participant
Mark as New

Bookmark

Subscribe

Mute

Email to a Friend
Media termination point required
Hi,
When Media temination point need to be checked on the trunk configuration .
I have sip trunk , is connected to another sip (non cisco) , in that case do I need check media termination point required ?
Thanks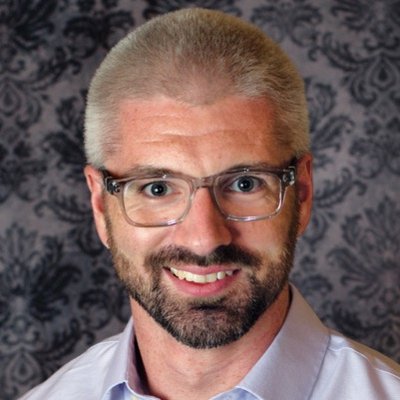 VIP Mentor
Mark as New

Bookmark

Subscribe

Mute

Email to a Friend
Re: Media termination point required
(climbs on soapbox)
I suggest never ticking MTP Required. If it fixes a problem it's almost always a bandaid instead of the real solution. It doesn't scale and is likely to create as many problems as it solves.
These settings on the SIP Profile are usually the correct solution instead of MTP:
- SIP rel1XX Options: Send PRACK if response contains SDP
- Early offer support for voice and video calls: Best Effort (no MTP inserted).
- Enable SIP Options PING.
If the call fails with those choices you would need to debug the call and see what happens in the SIP dialog between CUCM and a 3rd party system. If it's something CUCM doesn't support the solution would be an SBC such as CUBE between the two systems for interworking.