Highlighted
Mark as New

Bookmark

Subscribe

Mute

Email to a Friend
Hello,
In my network there is an UC520 it works well but i have some issues :
1-I configured MOH ,it works well when the call established between CIPC and IP phone and CIPC side starts the HOLD but when IP Phone push the Hold button there is no music on CIPC side ,same issue when connecting two IP Phones ,if an ip phone call to another ip phone and one side push the hold button other side can hear any music ,just Silence !!! how it works when CIPC push Hold button and ip phone side can hears the MOH !!??
Then phones are Grandstream ,GXP2000 and configured to work with Sip protocol.
2-When some one call to uc520 there is an IVR which played ,now for example when some one try to call one our internal extension like 420 ,then uc520 repeat again "Calling 4 2 0" ,how to disable this ?
3-Where is the call application or IVR files in uc520 ,for example the audio files which play numbers ,for example 6 ,how to find the audio file when some one press 6 then the uc520 plays "calling 6" ,where is that ?
Best Regards,
Mozaffari.
Highlighted
Mark as New

Bookmark

Subscribe

Mute

Email to a Friend
Highlighted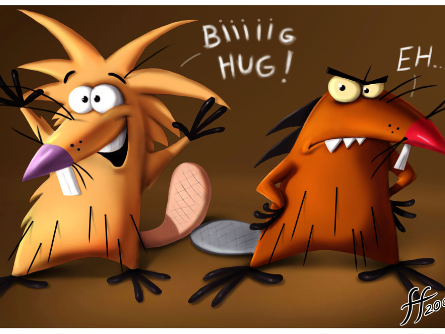 Beginner
Mark as New

Bookmark

Subscribe

Mute

Email to a Friend
mrmozaffari:
1- Could you please share the running config?
2 - Try to mannage the autoattendant feature to check if you can disable it.
3- I do not have a UC500 but CM Express and the files are stored in the compact flash ( you can use the dir command to list the files if you telnet to the device)
Rad Baver