Highlighted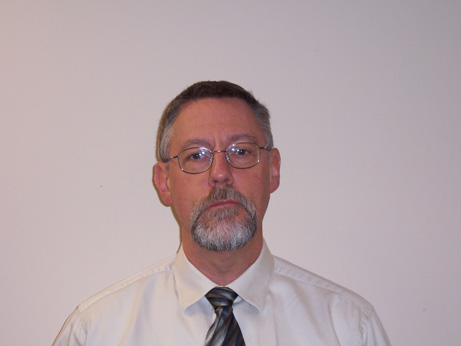 Contributor
Mark as New

Bookmark

Subscribe

Mute

Email to a Friend
MX700 and AudioScience Ceiling Mic
I just installed a new MX700 in our board room. sweet unit.
It is replacing a C40 system that has an Audio Science Ceiling Mic connected to it. I would like to reuse that mic for the room, but obviously the connections are a little bit different.
Is there any documentation on doing some kind of retro fitting to connect that mic to the unit similarly to how I can connect the Ceiling Mic to an SX20 with a phantom power unit?
Thanks.
Cisco Employee
Mark as New

Bookmark

Subscribe

Mute

Email to a Friend
Re: MX700 and AudioScience Ceiling Mic
Hello - you will need one Euroblock connector for the AudioScience mic, do you have it?
It is very simple to convert the XLR connector on the AudioScience to a Euroblock. You need a soldering iron, continuity tester and wire strippers.
Snip the XLR connector off of the end of the wire. Identify which wire is connected to pin 2 on the XLR connector. That will be your hot connector: audio +
Pin 1 will be ground; pin 3 will be audio -
Strip the ends coming from the microphone, tin them, and insert into the Euroblock connector observing plus, minus, and ground. There should be no connection to the mute pin on the codec.
The Admin Guide for the SX80 has some references to hooking up third party microphones.
Phantom power will be provided to the AudioScience from the codec so that is not a concern.
Regarding the SX20, you need an adapter, so different process there. Let me paste an internal note here:
The AudioScience Ceiling Microphone can be used with all of the following endpoints:
SX20 (3.5mm adapter required)
MX200/300 G2 (3.5mm adapter required)
C40/C60/C90
SX80 (requires wiring into Euroblock)
MX700/800 (requires wiring into Euroblock)
PLEASE NOTE that the SX10 is not included in this list. The AudioScience mic will not work with SX10.
External mixer and phantom power supply not required. Previously I have said that an external mixer, and a phantom power supply, were needed for the AudioScience with the SX20. But that has changed, because 1) the audio level on the current AudioScience is sufficient for the microphone inputs on the SX20 and MX200/300 G2, and 2) the phantom power on the SX20 and MX200/300 G2 is actually sufficient to drive the AudioScience microphone. (However, do not try to use this phantom power to drive other, non-Cisco microphones.)
The 3.5mm adapter, which is required for SX20 and MX200/300 G2, can be easily acquired. Revolabs has one with a part number of 07-XLRTO35M4-01, which can be purchased online for US $49 from B&H Photo: link here
...or the adapter can be made by a technician, observing the mic input pinouts listed in the SX20 Admin Guide.