Highlighted
Beginner
Mark as New

Bookmark

Subscribe

Mute

Email to a Friend
Need Expert advice on Cluster Upgrade
Hi Team,
We have CUCM 8.5.1 SU2 cluster in EMEA, Publisher in Leeds & Subscriber in Hammer smith. We have these software's loaded in MCS 7825I5 boxes. Now we are planning to move these servers from these locations to Amsterdam Data Center. We are also planning to upgrade our CUCM cluster to Cisco's latest version 10.5.1. In the mean while our management planned to downgrade the Enterprise CUCM to BE7K. So I need to know the migration path for the same. I am listing down the steps, correct me, If i am wrong.
1. Take DRS Backup of CUCM 8.5.1 SU2.
2. Build BE7K hosts with CUCM 8.5.1 VM Template (cucm_8.5_vmv8_v2.1.ova).
3. Do DRS restore on the new CUCM VM Template.
4. Install Refresh Upgrade COP file (ciscocm.refresh_upgrade_v1.5.cop) in Publisher.
5. Then upgrade CUCM with 10.5.1 VM template (cucm_10.5_vmv7_v1.8.ova).
6. Connect them in production.
Let me know my migration path is correct or not.
Thanks in advance,
Solomon.

Highlighted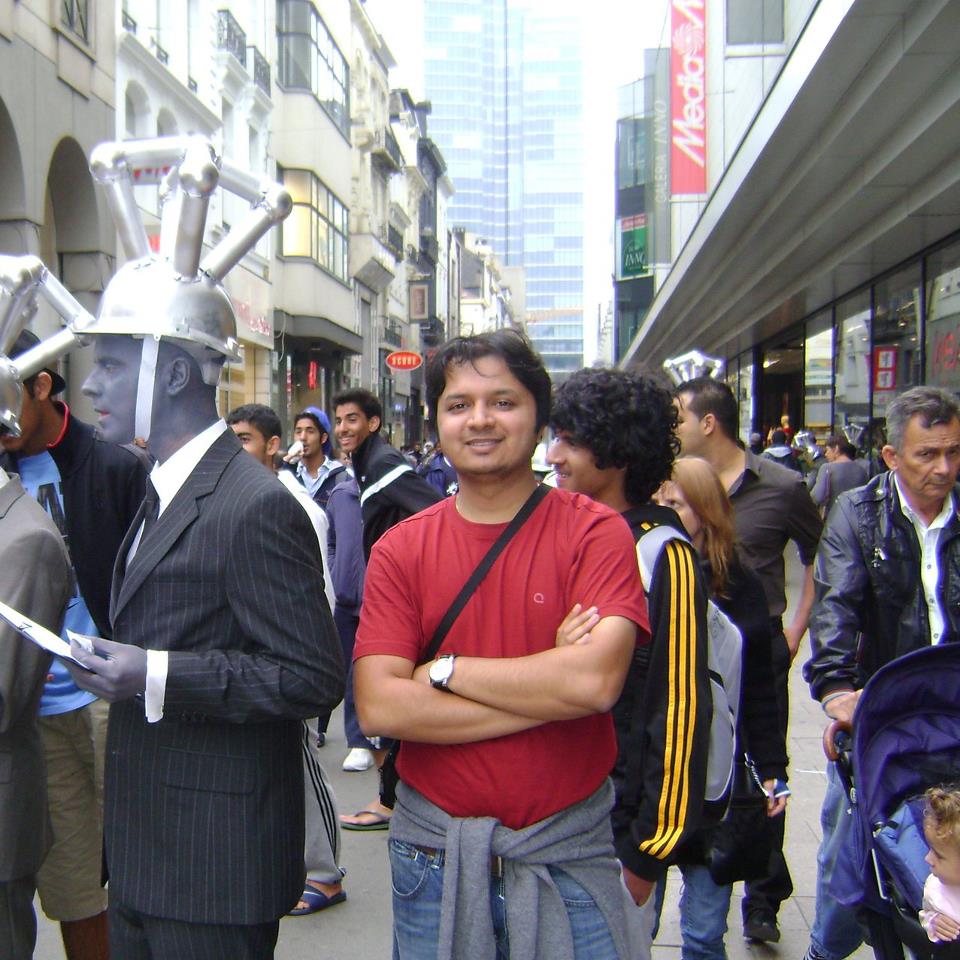 Cisco Employee
Mark as New

Bookmark

Subscribe

Mute

Email to a Friend
Hi Solomon,
Did you check the Prime Collaboration Deployment option for this migration. It is much simpler with lesser downtime. You can upgrade to 10.5 on new hardware without affecting your existing Production cluster before switching over to the new one.
http://www.cisco.com/c/en/us/td/docs/voice_ip_comm/cucm/pcdadmin/10_5_1/CUCM_BK_U35347D2_00_pcd-administration-guide-1051/CUCM_BK_U35347D2_00_ucmap-administration-guide-1051_chapter_010.html#CUCM_TP_M7AF10F2_00
HTH
Manish
Highlighted
Mark as New

Bookmark

Subscribe

Mute

Email to a Friend
Thank you Manish. Will check PCD for this migration. Will keep posted, if i get any queries related to the same.
Solomon.