Highlighted
Mark as New

Bookmark

Subscribe

Mute

Email to a Friend
Need Guideline : Cisco CME for 3 Branches
Hi All.
I'm very new to Cisco Voice. I have been assigned task to implement Cisco Voice network for our company ( 1 HQ and 2 Branches) . I have attached my proposed diagram. Please advice if attached diagram is workable. From now on, i will use these diagram to explain my requirement.
1) HQ : 25 Users
2) Branch A : 10 Users ( In near future , branch A will setup small call center to support our customer. Probably with 5 call center agent)
3) Branch C: 5 Users
Each site i have one Cisco 2811 (PVDM2-64 , VIC-4FXO, CME8.6, IOS-c2800nm-adventerprisek9-mz.151-4.M6.bin) . I have another Cisco 2911 as Internet Gateway and VPN Gateway between branches.
Requirements :
----------------------------------
1) Each branches use their own CME router to process the calls. All phones and extention is handled by on its own CME router.
2) Site-to-Site call should go through Data Network over VPN.
3) Any outside call goes through available PSTN line.
4) If u see the diagram, there is Same user A at HQ and Branch A. This means, this User A always travels between HQ to Branch A. Is there possible, any call to his extention at HQ, should also ring his extention number at Branch A and vise versa. This means, no metter at which site he is currently located, he wont miss the call.
eg, User A extention at HQ : 102
User A extention at Branch A : 202
whenever, a call been made to extention 102 at HQ, extention 202 at Branch A also should ring.
5) Receptionist at HQ, must be able to transfer inbound call to remote site extension.
6) Single number reach
7) Support for Iphone and Android users.
8) Use standard SIP based IP Phone to connect with CME.
9) Is Cisco 2811 must be count remote site total user also?
10) I would like to seperate Voice and Data VLAN. Thise pretty straigh forward for Cisco IP phone. But how to seperate a Cisco IP communicator into Voice VLAN, while still allow the Workstation itself in Data VLAN?
Regards,

Nagis
Regards, Nagis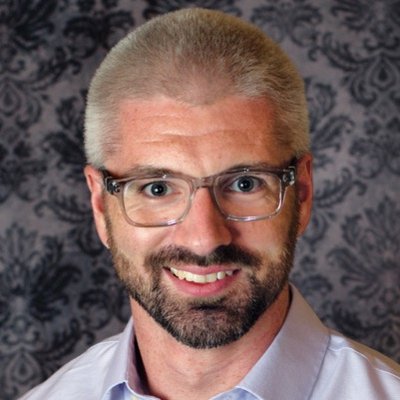 VIP Mentor
Mark as New

Bookmark

Subscribe

Mute

Email to a Friend
Need Guideline : Cisco CME for 3 Branches
This is possible though you would probably be better off moving the voice functionality to the 2900 router if they have sufficient free CPU/memory. The 2800 routers are not able to load current IOS images (15.1 is the last train they support) so they won't be able to support current CME versions.
2. CME does not support a true contact center. The closest you can get is B-ACD which is merely an IVR with a hunt group attached to it. If you want full-fledged call center functionality you should investigate a Business Edition 6000 which can support Contact Center Express.
4. You will need to use Single Number Reach to achieve this.
9. The CME counts for router sizing only need to include phones which will register locally.
10. CIPC is stuck in the VLAN that the laptop/PC is in.
Please remember to rate helpful responses and identify helpful or correct answers.
Mark as New

Bookmark

Subscribe

Mute

Email to a Friend
Need Guideline : Cisco CME for 3 Branches
Hi Jonathan,
Thanks you so much for the info given. With all my given requirement, do you think is better to go with Cisco Small Business UC 500 series and SPA IP phones, or stick with Cisco CME on IOS router with Cisco 6xxx/7xxx ip phone?
We are doing this for very small scale, so budget is always a concern on my design. We yet to buy Cisco 2811 and IP phone. Still in design phase.
Regards,

Nagis
Regards, Nagis

Hall of Fame Master
Mark as New

Bookmark

Subscribe

Mute

Email to a Friend
Need Guideline : Cisco CME for 3 Branches
All that can be donw. However without the necessary expereince and certifications, it will be very difficult for you to complete the project to a professional level. The best approach is that you hire a reputable consultant or UC certified Cisco partner.