Highlighted
Enthusiast
Mark as New

Bookmark

Subscribe

Mute

Email to a Friend
No aodio on CFW/SNR on CME
I have a CME 12.0 system and it works as needed and this system has a public IP address. I set up a system for a friend at my site and used a public IP and it too worked correctly.
But, when we installed it at his site, it too works correctly; sort of. The CWF and SNR calls go through but there is no audio in either direction. Calls to/from the CME system work fine, just the hairpin calls loose audio.
I had the same problem at my location when I had a dynamic IP address provided by Verizon wireless Internet. The second that I had Verizon wireless set me up with a static IP (at a cost of $500!), hairpin calls worked perfectly. Both parties could now hear each other. And NO changes were made to my configuration.
My friends system is behind a Cox cable modem does not have a static IP and their system is doing the same thing. No audio on calls that come into his CME and then are call forwarded or single number reach to an off-net number.
Any idea how we can get their system to work on CFW/SNR calls without having to get a static IP? To me it seems that the RTP packets are getting lost. The config is basic CME. His system only is used for the CME. His computers are on another system off the Cox system.
Highlighted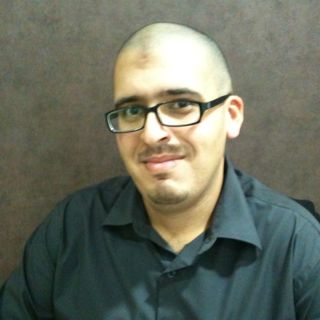 VIP Advisor
Mark as New

Bookmark

Subscribe

Mute

Email to a Friend
Hi,

Its difficult to tell the underlaying problem at its located at your ISP.
They might be blocking incoming RTP connections, they might be doing double
nat, etc.

Try to enable A-NAT on your CME to see if it works. Otherwise, I don't see
this working.

***** please remember to rate useful posts

Highlighted
Enthusiast
Mark as New

Bookmark

Subscribe

Mute

Email to a Friend
We have AT&T business internet and it is fully open; so they are not the problem.
Like I said above, non call-forwarded calls work just fine so RTP is not being blocked. Its just when calls are hairpinned back out the ISP, the RTP packets seem to be getting lost.
What is A-NAT?
Highlighted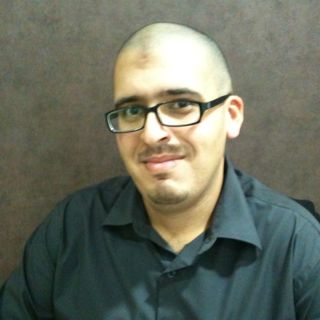 VIP Advisor
Mark as New

Bookmark

Subscribe

Mute

Email to a Friend