Beginner
Mark as New

Bookmark

Subscribe

Mute

Email to a Friend
Planitonics CS540 Headset with Cisco 8861
Hi everyone I appreciate any help you can assist for this.
We purchased 3 Cisco 8861 phones for our VoIP with the service carrier RingCentral. The phones are currently connected through our wifi and not an Ethernet line. We purchased the Planitonics CS540 headset because we were told they worked well with the 8861. We also purchased the APC-43 cord that connects the headset into the phone.
The headset is connected and you are able to make and answer phone calls. Our problem is the headset will automatically disconnect the call after maybe 20 seconds. We called Planitonics and they said it was an internal function on the phone we had to change called the EHS (electronic hook switch). Is anyone able to guide me through the process of fixing this? Thank you!
Best Regards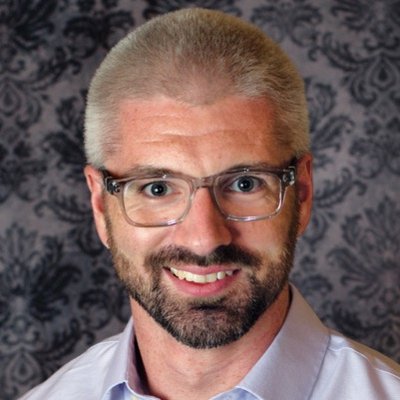 VIP Mentor
Mark as New

Bookmark

Subscribe

Mute

Email to a Friend
Electronic Hookswitch Control is a simple on/off feature toggle on the phone's configuration in CUCM. Toggle it on, hit save, and then apply config.
Beginner
Mark as New

Bookmark

Subscribe

Mute

Email to a Friend
If enabling the EHS does not solve your issue be sure that the APC-43 is connected to your device in both the headset and the aux ports. If it is not the EHS will not function properly.
Beginner
Mark as New

Bookmark

Subscribe

Mute

Email to a Friend
I just saw your post searching for another issue. Hope you found the solution by now. Using the 8851-3pcc EHS is enabled through the web interface / admin / Advanced / Voice / User. The setting is called "Electronic Hookswitch Control" (by default to no) :

If you provision your phone @ XML you can use :
<Ehook_Enable ua="na">Yes</Ehook_Enable>