Beginner
Mark as New

Bookmark

Subscribe

Mute

Email to a Friend
Please advice,where to start.
Hi,i want to implement an ip telephony solution at our office.I have bought the following:
Cisco 3560 poe switch.
Cisco 2811 router with 3 FXO cards.
Cisco 7911 and 7940 ip phones.
At the least,the system should support the following:
Confrence calls.
Voice mail.
Call Transfer.
Intergate with existing non-cisco ip phones.
Call-parking capabilities.
Limits set for each user.
User Authentication.
And any other features supported on ip telephony.
I have heard a lot about Cisco callmanager,cisco unity express could anyone guide on where i need to install CUE and CCME which version?so that all the above features are supported.
I will appreciate any kind of assistance towards this end.
I'll also appreciate any kind of info on CUE.
Thanks a lot.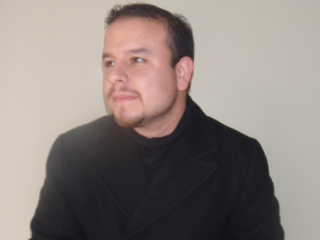 Beginner
Mark as New

Bookmark

Subscribe

Mute

Email to a Friend
Hi nickolas,
Well you have the POE switch, the 2811 router (depending on the ios ver installed in your 2811)and the IP phones, at this point you need a call agent and unity to support some of the features that you want.
Depending on the size of your office, entity and budget(total users, future users, features, etc)you must decide between the different cisco unified communicacion systems to use.
Take a look at the following link.
http://www.cisco.com/en/US/products/sw/voicesw/
Cesar Fiestas

Hall of Fame Master
Mark as New

Bookmark

Subscribe

Mute

Email to a Friend
Hi, to add to the good advice given by Cesar, it looks to me that your requirement are well met by CCME, so I would look first into that, as you may know it's already embedded in IOS and would get your up and running in a short time.