Highlighted
Beginner
Mark as New

Bookmark

Subscribe

Mute

Email to a Friend
PVDM 4 installation question
A question regarding what different between PVDM 4 that installed on Motherboard and on NIM card .

The below note from cisco
There is only one PVDM slot on the motherboard. The Time Division Multiplexing (TDM) cards can not use the motherboard PVDMs. Dependent upon the number of channels required, the appropriate DSP module is installed on the NIM. For IP services such as to transcode and conference, the PVDM4 DSP module can be installed on the motherboard of the ISR 4000 Series platform.

So the means that when the PVDM installed on NIM that the DSP resource can not be shared for conference and transcode ? and or need another PVDM on motherboard ?
Harvey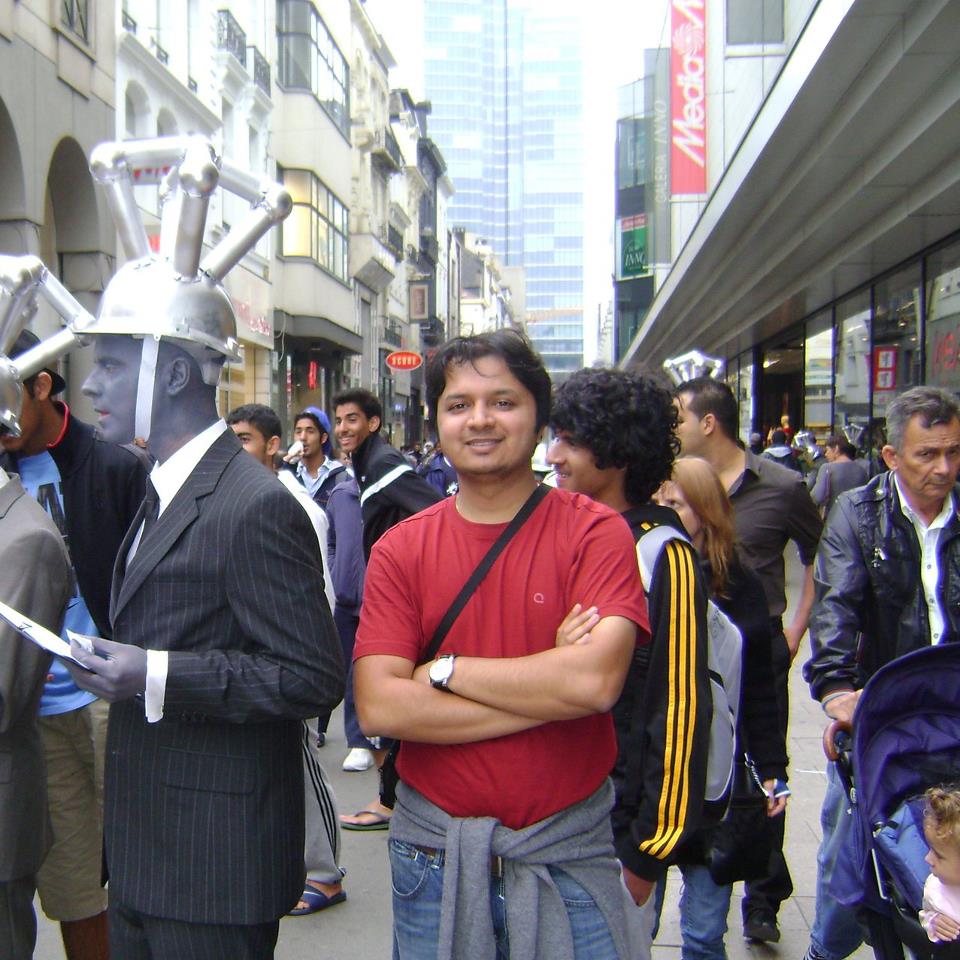 Cisco Employee
Mark as New

Bookmark

Subscribe

Mute

Email to a Friend
Hi Harvey,
As per the following link
http://www.cisco.com/c/en/us/products/collateral/routers/4000-series-integrated-services-routers-isr/qa_c67-728823.html
Q.
Can I use the motherboard PVDM4 for T1/E1 TDM voice service?
A.
No. Only PVDM4 installed on T1/E1 NIM can be used for TDM voice services, the motherboard PVDM4 can only be used for IP based voice services such as conferencing, transcoding and MTP. However, extra DSP resources on PVDM4 installed on T1/E1 NIM can be pooled together with motherboard PVDM4 in dspfarm for IP based voice services. Please also refer to
Cisco High-Density Packet Voice Digital Signal Processor Modules FAQ
.
Q.
Can PVDM4 on one T1/E1 NIM be shared with another T1/E1 module for TDM voice service?
A.
No. Each T1/E1 NIM needs to have a dedicated PVDM4 to support TDM voice services.
Q.
Can I use the PVDM4 on the motherboard on T1/E1 NIM?
A.
Yes. The PVDM4 on motherboard and T1/E1 NIM are identical.
Manish