Beginner
Mark as New

Bookmark

Subscribe

Mute

Email to a Friend
I have been having problems getting faxing over T38 working and I am wondering if my understanding of the protocol is part of the issue. Our scenario is:
ITSP >>>>SIP>>>> CUBE 2911 >>>>SIP>>>> CUCM 9.1.2
|-> FXS port (configured via MGCP) >>> Fax printer
When trying to fax, our CUBE responded with a "488 Not Acceptable Media" in response to the T38 m=image message from our ITSP. In my gateway configuration in CUCM I ended up disabling T38 fax relay and faxes worked. For reference, my dial peer to our ITSP was configured with "fax protocol t38 version 0 ls-redundancy 0 hs-redundancy 0 fallback none"
My question is, did I actually use T38 to fax, or was I in a passthrough mode whose performance will be unpredictable going forward? My understanding is that with a low-end fax machine like I was using, the path would be:
Fax >>>AUDIO>>>CUBE>>>T38>>>ITSP
Is T38 supposed to be supported on the fax machine? Or by having the "T38 fax relay" configured on the CUBE was it trying to relay the T38 message directly to the fax machine and not getting a response (which it can't since it's not an IP connection), thereby generating the 488 message? Is there a way I can debug this? "show call history fax" shows all 0s, so I don't think I have things configured properly.
I would appreciate any help possible. I didn't think this would be so complex!
Thanks
Adam
1 ACCEPTED SOLUTION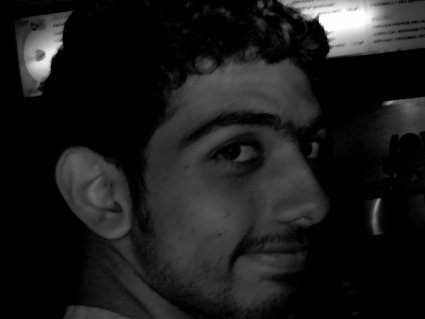 Cisco Employee
Mark as New

Bookmark

Subscribe

Mute

Email to a Friend
That output looks fine to me. Receiving the test page on the other side with complete integrity means everything's working ok.
You will need to speak to your vendor about that sip profile. I'm not sure why one would want to remove the connection information from the SDP. It is an important field which tells the other side where to send the media! Even if there is more than 1 instance of the connection field, it's alright. It has to be there for the other side to process the sdp correctly.