Highlighted
Advisor
Mark as New

Bookmark

Subscribe

Email to a Friend
Recommendations for Software that Reports on KPIs - CUCM
Greetings,
I am curious what folks use to monitor/manage prescribed KPIs in their Cisco UC environment. I am looking at the common KPIs (uptime, trunk utilization, various QoS items) and I would also like to monitor Normal Call Termination, Dropped/Failed calls, answer seizure ratio, trunk group availability ratio, etc..
Getting raw data isn't an issue. My customer wants something that will track key performance indicators daily, monthly, and quarterly. So, the tool needs to be able to trend. I have found a couple of tools to cover the basis w/ some manual intervention to plug gaps. I am wondering if anyone has a suggestion for a single tool that covers all bases well.
Thanks in advance.
-Bill (@ucguerrilla)
2 REPLIES
Beginner
Mark as New

Bookmark

Subscribe

Email to a Friend
Hello Bill - I too struggle
Hello Bill - I too struggle with this type of daily, monthly, quarterly reporting for CUCM. You mentioned you found a couple tools, though - do you mind sharing with the community what those are?
Thanks!
Dee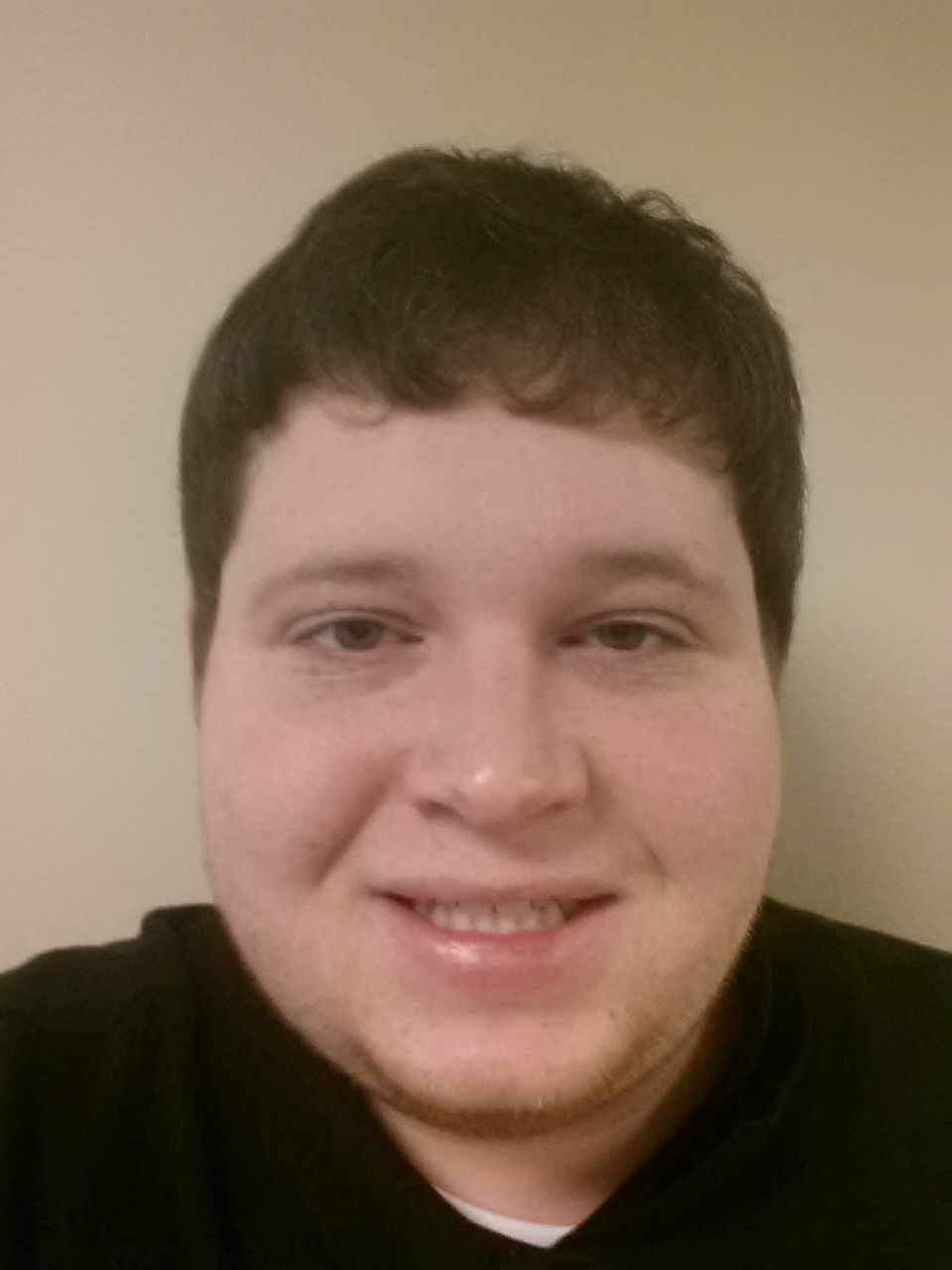 Rising star
Mark as New

Bookmark

Subscribe

Email to a Friend
This is what Prime Collaboration Assurance was made for. I would try a demo of the latest version and see if it gets you all the reports you need. I know a lot of people have issues with the cost though.