Beginner
Mark as New

Bookmark

Subscribe

Mute

Email to a Friend
Recording POTS Calls on a voice gateway(IOS Router)
A new costumer is implementing hybrid telephony(IP + Legacy TDM PBX).
One of their requisites is to record all external calls, including those that comes and goes to extensions on legacy PBX.
(see diagram 1)
To record calls that goes to IP-phones its piece of cake.
As the call that comes from POTS is "transformed" in RTP(Voip), We can use SPAN or Built-In-Bridge resources and use any of the many VOIP recorders that are available on the market(including some open sources solutions like oreka).
But to record Calls that goes to Legacy PBX extensions, the things starts to become more complicated.
As it is not converted on RTP, and goes directly from the PSTN E1-port to the PBX E1-port, is not possible to use VOIP recorders.
What demands a dedicated hardware solution to record those calls.
We were analysing, and if the E1 that are connected were connected to a different voice gateway, the calls would need to be transformed on RTP(Voip) to comes from one voice gateway and goes to the other voice gateway.
(see diagram 2)
The problem in this case is th cost of the two routers(obviously).
The question:
There is any solution like VRF to DialPeers?
The idea would be isolate one of the E1-ports of the routers and one of the Ethernet-Interfaces of the router(like a different device), and then force the calls between those E1s flows over IP coming from one Ethernet to the other(With that, capture those RTP packets wolud be easy).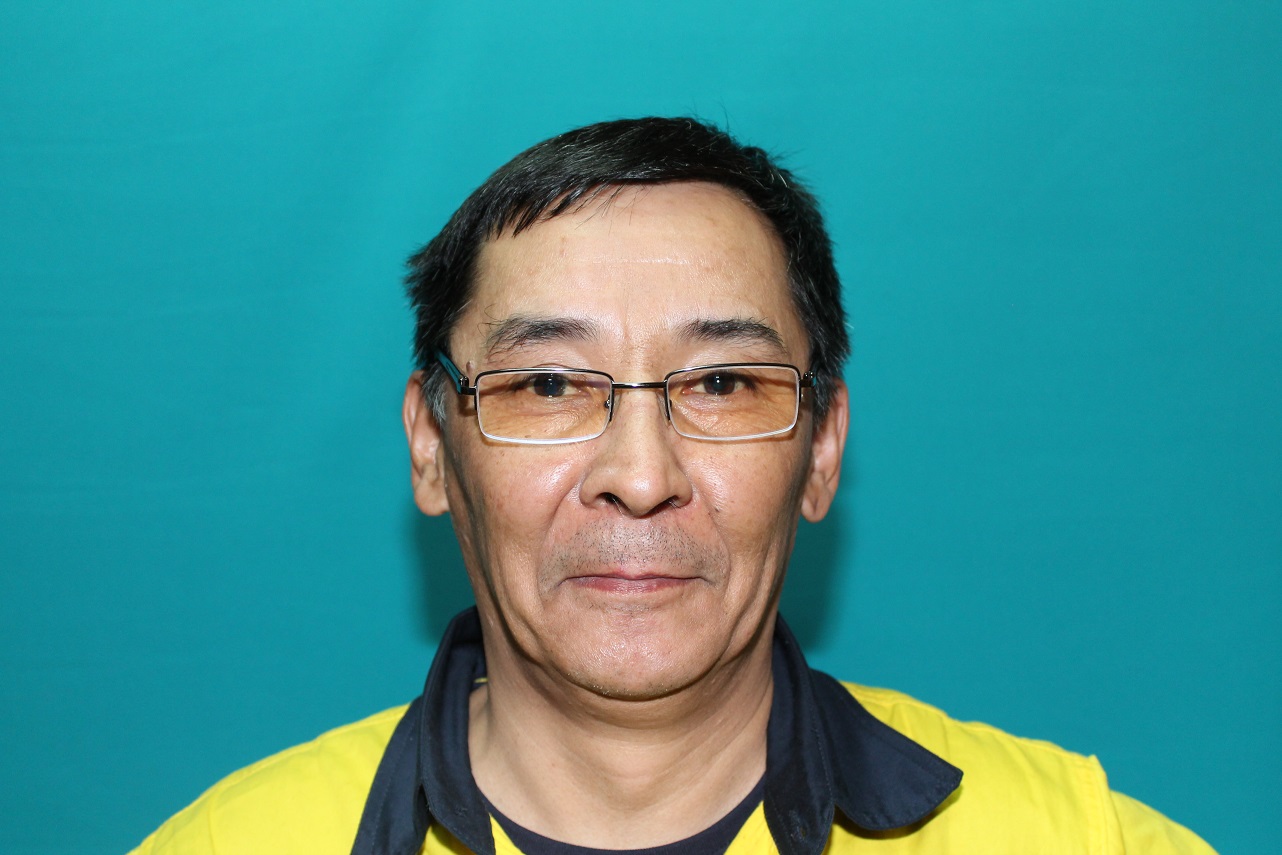 Frequent Contributor
Mark as New

Bookmark

Subscribe

Mute

Email to a Friend
Hi
may be you'll need L3 switch to diagram2
please continue inform about this project, it looks like mine.