Highlighted
Beginner
Mark as New

Bookmark

Subscribe

Mute

Email to a Friend
Restore Subsbriber cluster 8.5
Hi,
I have a cluster of CUCMv8.5, the cluster is composed by one publisher and one subscriber. Now, I have to replace the Publisher server, because the actual publisher has stopped working. I have the new server, now I am goint to get the re-host licences with the new MAC of server, then I will start installing the same versión of CUCM, then I will restore the last backup file saved from two weeks ago into the new publisher.
I have these questions:
The procedure, 1. Rehost licences. 2. Install the same version of the CUCM of Backup File in the New Publisher. 3. Install the new licences. 4. Restore the Backup File. These steps are correct?
What happens with the actual Subscriber?
Highlighted

VIP Mentor
Mark as New

Bookmark

Subscribe

Mute

Email to a Friend
Mathew,
All the subscriber needs to do is to perform database replication once the publisher is back online.
I advise that you use this document to check your database replication once the publisher has been fully restored..
https://supportforums.cisco.com/docs/DOC-13672
Please rate all useful posts
"'Nature is too thin a screen, the glory of the omnipresent God bursts through it everywhere"-Ralph Waldo Emerson
Please rate all useful posts
Highlighted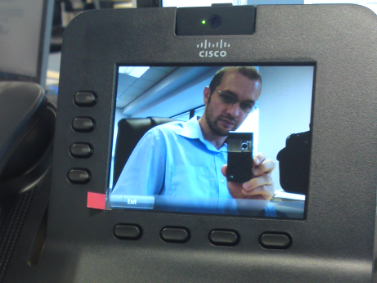 Enthusiast
Mark as New

Bookmark

Subscribe

Mute

Email to a Friend
Hi Matthew,
Your points from above:
1. You need to email licensing@cisco.com or raise a TAC case.
2. Yes it needs to be exactly the same version for the backup to restore!
3. Just upload the license file.
4. Run the restore.
With regards the subscriber. I've only done a restore once on a CUCM5 cluster where we lost the PUB. As the SUB is only a read only copy of the database, when we restore the backup onto the PUB it replicated its DB over to the SUB. Meaning the live config was as the backup date.
Hope that makes sense!
Good luck!
Matty