Highlighted

Beginner
Mark as New

Bookmark

Subscribe

Mute

Email to a Friend
Ringing options when transferring to hunt pilot
Have an annoying one I am trying to figure out and would appreciate some guidance.


Complaints by users:
1) When an external caller calls into the main reception number they briefly hear transferring music (they don't want to hear it at all, just immediate transfer).
2) When it starts to ring their lines the external party hears the UK ringing tone rather than the local Swiss ringing tone which is confusing to customers calling into reception.
Setup is as follows:
CUCM and CUC 10.5
Callers dial into CUC System Call Handler, Call Handler (if during biz hours) transfers to a extension via Release to Switch, extension is a hunt pilot with the receptionists 2 phones in it (and my test phone currently).
CUCM, CUC and CUBE are in UK
Users are in Switzerland
Reported issue with ringing tone only happen with this hunt group, not to individual lines.
Is there any way to fix these 2 issues or should I tell the users to stop complaining? :)
Thanks in advance!
Highlighted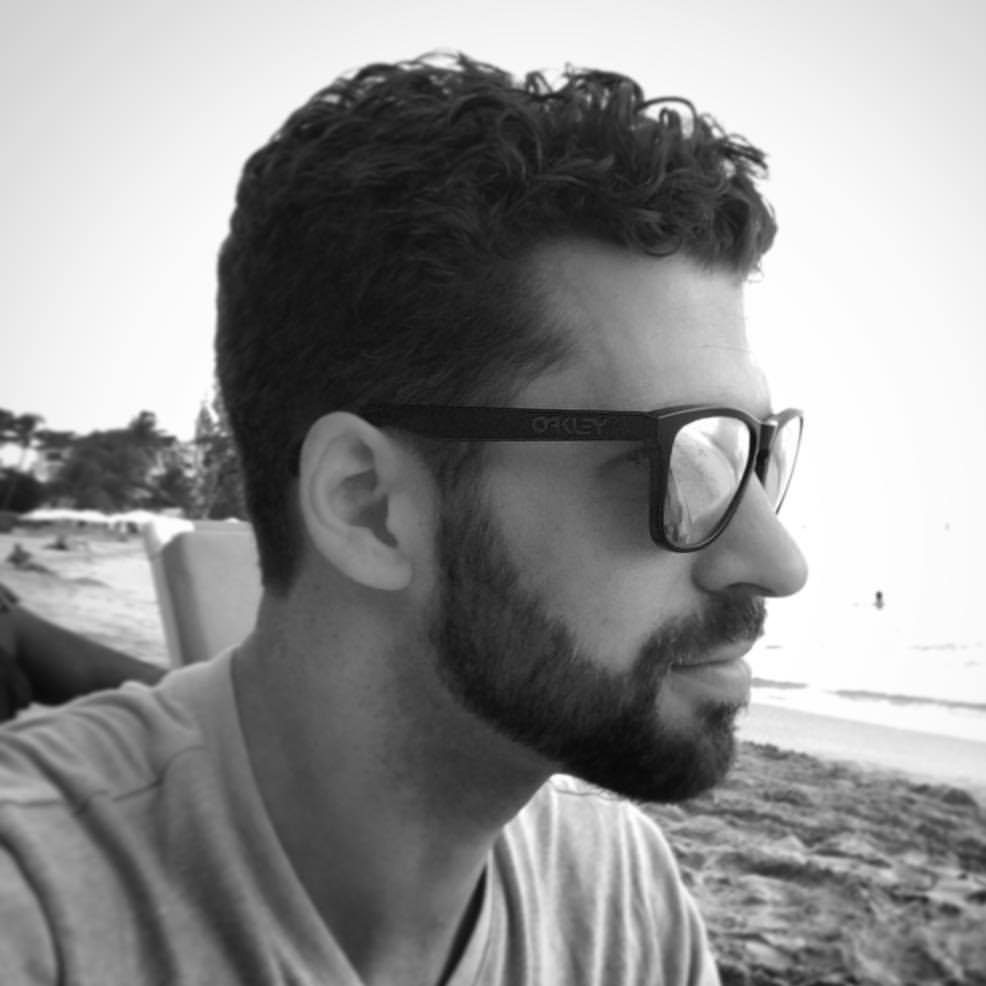 Beginner
Mark as New

Bookmark

Subscribe

Mute

Email to a Friend
1. Make sure the CUC-CUCM trunk (for SIP) or ports (for SCCP) have Silence MoH source configured. You might need to change this at the DP level- I'm not looking at it right now.
2. I think you might need to install a locale for Switzerland. See http://docwiki.cisco.com/wiki/Cucm-phone-locale-installers for more info. "A network locale covers the specific localization needs of a country, these include telephone dial and ringing tones and those that are required by a gateway to generate local tones on the network"
I'll do some more research tomorrow when I have more time, but hopefully this helps!
-Nathan