Highlighted

Beginner
Mark as New

Bookmark

Subscribe

Mute

Email to a Friend
SCCP phones not registering with CME
We are running CME 4.1. A few phones were moved around but when they were plugged back in the phones would not register.
-Voice VLAN has been verified on the switch ports
-new phones will not register
-any phone that unregisters will not re-register (meaning the wireless phones are now down too)
-reluctant to reboot the router as this is a 24/7 operation that relies on the network/phone system/wireless infrastructure
-DHCP is working
-TFTP is working, (I think) it looks for CTL<MAC>.tlv file, then it looks for SEP<MAC>.cnf.xml; then it opens system:/its/XMLDefault7941.cnf.xml
-This same process happens to all the phones that have unregistered, the display just sits there saying 'registering'
-start config and running config have been compared and verified- the only changes are the ephones that I deleted when trying to get this working
Please help!!
Highlighted
Collaborator
Mark as New

Bookmark

Subscribe

Mute

Email to a Friend
Hi Greg,
What you see on the status messages of the phone ?
have you tried deleting ITL on the phone once ?
You mentioned that the phone trying to get SEP<MAC>.cnf.xml first and then getting default config file. could you check in flash whether you have SEP<MAC>.cnf.xml for this phone generated and try opening the file using the below command to see if everything is fine
more flash:SEP<MAC>.cnf.xml
If all the above are fine, then try getting the below debug and wireshark capture from phone or switchport to see whats exactly going on.
debug ephone register
debug tftp events
HTH
Rajan
Highlighted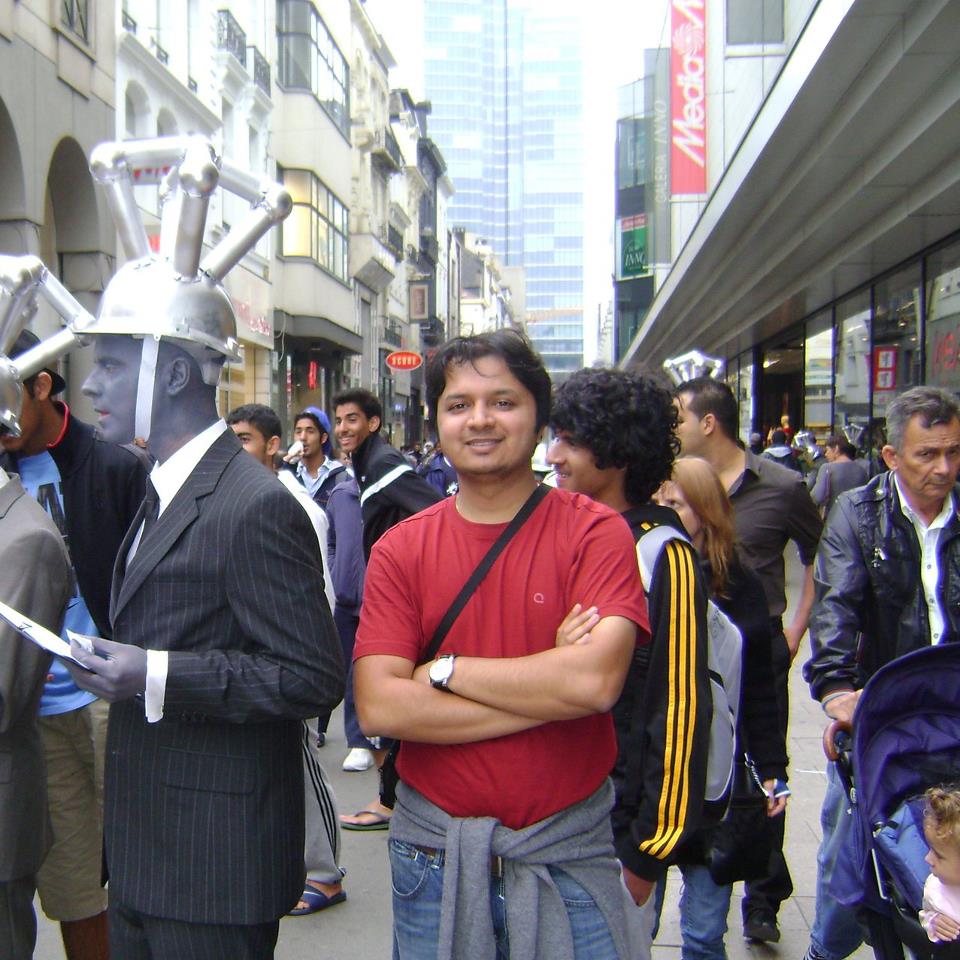 Cisco Employee
Mark as New

Bookmark

Subscribe

Mute

Email to a Friend
Hi Greg,
You should get a packet capture when you plug in a new phone until the time it gets stuck on registering. It will show at what point the registration is failing and accordingly we can troubleshoot this.
Also get a show tech from the CME router.
Manish