Highlighted
Beginner
Mark as New

Bookmark

Subscribe

Mute

Email to a Friend
Seeking for a 3rd-Party Micro Kit for Cisco 7937 - can someone advise me pls ?
Did someone experienced to plug an optional Third Party wireless Micro Kit into the 7937 Cisco conference station ?
Would appreciated if someone can advise me to choose an excellent wireless microphone kit.
Thanks
PB.
Highlighted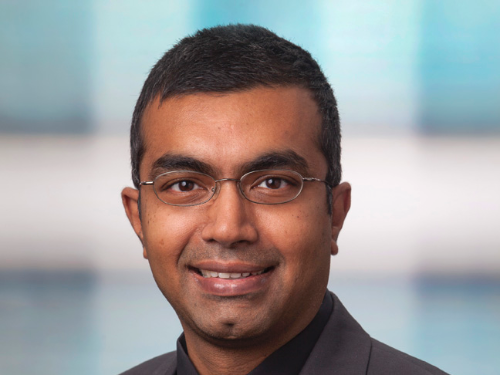 Advisor
Mark as New

Bookmark

Subscribe

Mute

Email to a Friend
You can take a look at this
The Cisco 7937 has a single built-in 2.5mm jack that accepts an external line-level microphone input.
If a wireless mic solution is required, then an inexpensive adapter will be needed (see pic below) since the Polycom (further below) and most other wireless mic solutions provide their output on RCA jacks. Be sure to plug the male RCA connector on the cable (included with the wireless mic) into the LEFT channel (White) of RCA jack before plugging the 2.5mm connector into 7937G. This adapter is typically available at any Radio Shack:
As for recommended mic solutions:
Wireless:
Polycom FM Wireless Microphone System:
Mfg. Part: 2200-00699-001
This unit normally sells for around $450, and includes the mic, the belt pack transmitter, and a receiver. This is the only unit that we have tested so far, but there are many other ones available on the market that would probably work fine, we just have no experience with them.
Thanks
Srini
Highlighted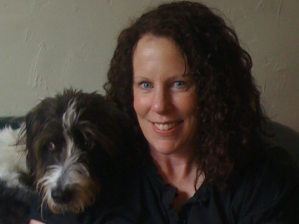 Rising star
Mark as New

Bookmark

Subscribe

Mute

Email to a Friend
Thank you, Srini, for your reply and recommendations. Keep in mind that Cisco does not support third party wireless microphones for the 7937 platform.
Kelli Glass
Moderator for the Cisco Collaboration Community