Mark as New

Bookmark

Subscribe

Mute

Email to a Friend
Service Applet showing up on the phone
Running 8.6.1, recently when a phone is rebooted, moved ETC. the service Applet appears on the phone every time after booting up, model doesn't matter. You have to press exit for it to go away. I don't have any services running at the present time. To the best of my knowledge no global changes have been made to the system. Any help would be appreciated.
Thanks
Jim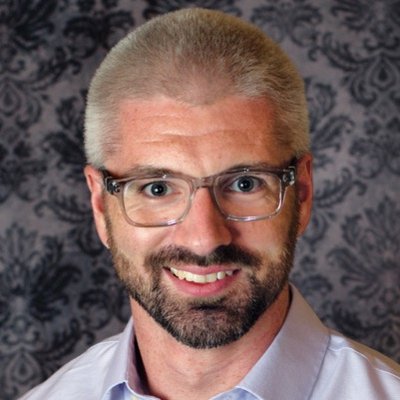 VIP Mentor
Mark as New

Bookmark

Subscribe

Mute

Email to a Friend
Service Applet showing up on the phone
What service applet? Do you mean the Services page that you normally get by pressing the globe button? The only thing I can think of that would cause that type of behavior is if the Idle URL is set either on the phone or globally. If it's isolated to a specific phone it could also be defective hardware: the button may be stuck.
Please remember to rate helpful responses and identify helpful or correct answers.
Mark as New

Bookmark

Subscribe

Mute

Email to a Friend
Service Applet showing up on the phone
Sorry a little vague on the post – the service app, it's effects all phone (5000) but only when there're rebooted or unplugged. At random times the phone will cycle back to the service app and if on call it disconnects it. I will look into the global setting to see if anything may have gotten change by mistake. Thanks Jim