Beginner
Mark as New

Bookmark

Subscribe

Mute

Email to a Friend
I am unable to receive calls to my IP phones when I dial my DIDs. I can make calls out just fine, just not sure why I can't call in. To test I use my cell phone to place a call to my DID (provided my flowroute) and I just get a disconnect tone a few seconds later.
Attached is my current config (FYI I'm new to VOIP and this is a home setup, so any modes that need to be made won't effect anything important)
Cisco 2821 / C2800NM-ADVENTERPRISEK9-M), Version 15.1(4)M8
CME 8.0
Cisco 7975
Flowroute SIP provider
Thank in advance for the help
1 ACCEPTED SOLUTION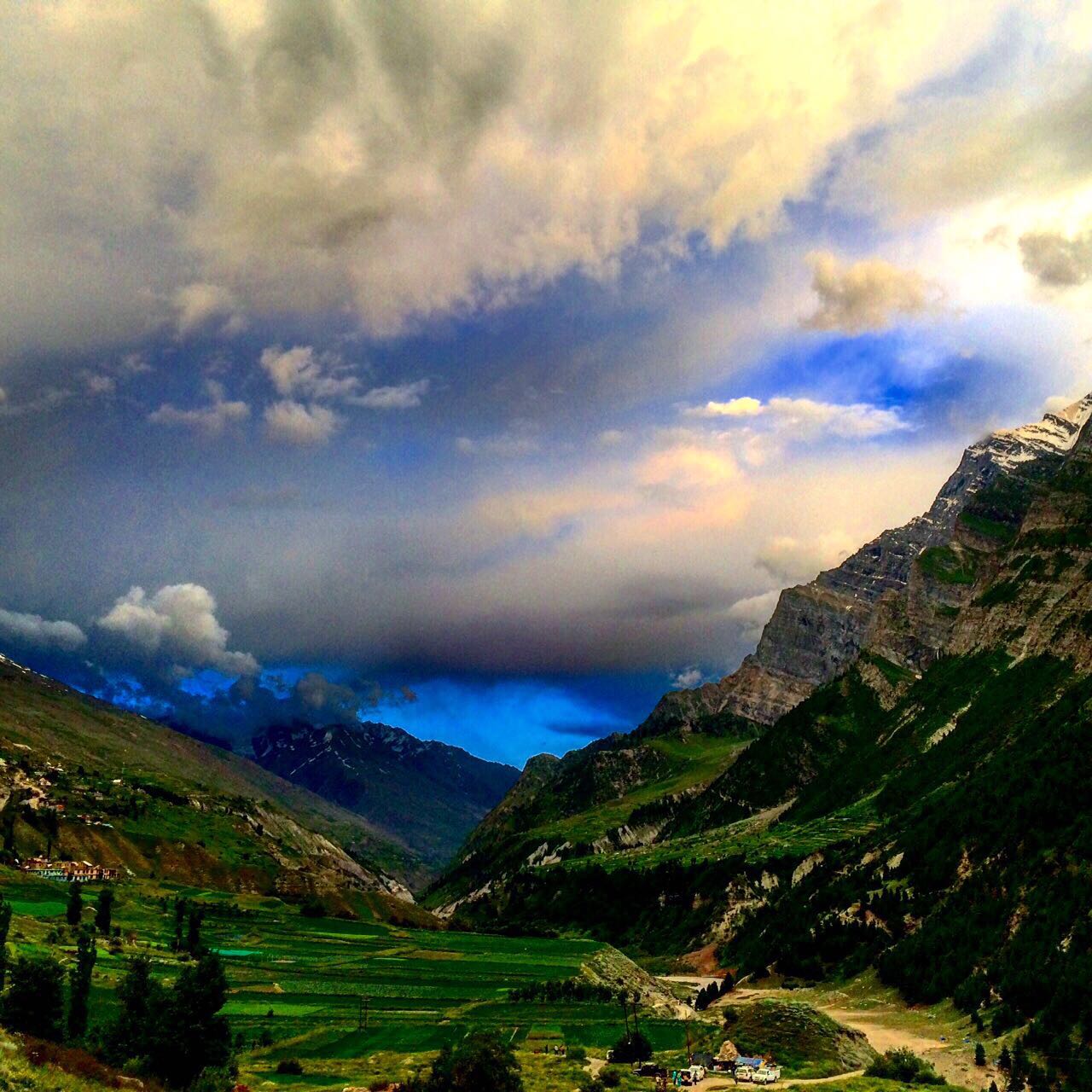 Rising star
Mark as New

Bookmark

Subscribe

Mute

Email to a Friend
It messed up the dial-peers configuration, please take a deep breath and have a little walk
and then remove other dial peer (10,11 & 12) make sure dial-peer looks like below and then dial 9137129524, currently call is hitting to dial-peer 0 (because there is no dial-peer ocnfigured to receive 19137129524) and again it trying to go out using dial-peer 1..
dial-peer voice 1 voip
translation-profile outgoing addlocal
destination-pattern 1[2-9]..[2-9]......T
no modem passthrough
session protocol sipv2
session target dns:sip.flowroute.com
incoming called-number .
translation-profile incoming GRP_1001_1002
dtmf-relay rtp-nte
no vad
Suresh