Highlighted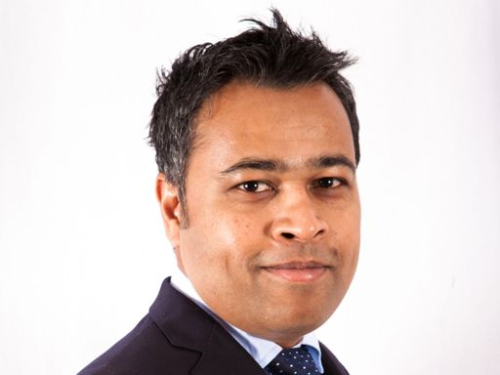 Beginner
Mark as New

Bookmark

Subscribe

Mute

Email to a Friend
SIP Message in SIP Refer cal.
Hi
Customer is deploying Message manager, and because of Single Inbox requirements the SIP refers are done from Exchange.
All inbound calls come from Gateway -> CUCM -> Exchange
For FAX tone recognised call, Exchange sends Refer request to CUCM over SIP Trunk, so the call can terminate on Message Manager.
In the SIP Header, it includes "REFERED BY" information that includes Destination information. Since CUCM is unable to forward this information in SIP header, the FAX are not going to the destination mailbox.
Is there any way to get around this problem?
Best regards
Highlighted
Beginner
Mark as New

Bookmark

Subscribe

Mute

Email to a Friend
CUCM SIP Trunk does not support RFC3515 completely. We partially support it by accepting incoming REFERs (both in-dialog and out of dialog) and we use only Refer-To and Replaces header in the incoming REFER message (to route the call). We do not support Referred-By header. Also we do not support multiple REFER requests within the same dialog.
This is per design implemetation.
this is the enhancment to add refered by support : CSCtf35144
thanks
Haitham
Highlighted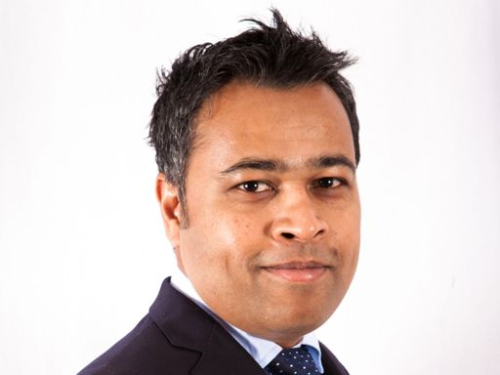 Beginner
Mark as New

Bookmark

Subscribe

Mute

Email to a Friend
Hi
Thank you for the explaination
Sent from my iPhone