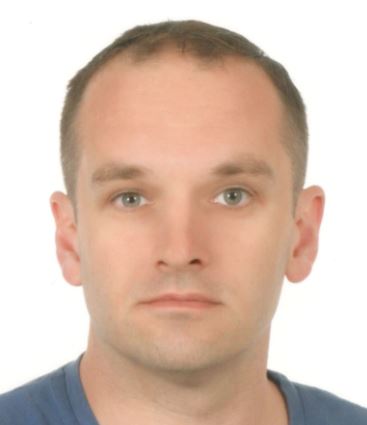 Beginner
Mark as New

Bookmark

Subscribe

Mute

Email to a Friend
sip-option sourcing only from real interface?
Hi,
I have a problem with IP address from which CUBE sends sip-option reasponse to remotely CUBE. On dial-peer which handles SIP calls towards remote SIP CUBE is configured:
voice-class sip bind control source-interface Loopback1
voice-class sip bind media source-interface Loopback1
And for ordinary SIP calls, that works OK. But, when my CUBE receive SIP option message from remote CUBE (which is configured with "voice-class sip options-keepalive" option on dialpeer towards my CUBE), it responds to that message sourcing from IP address of real interface, not loopback1.
In that case, my reasponse never returns to remote CUBE because of routing and firewall between this two CUBES. Only traffic that is allowed is from and to my loopback1 interface IP...not real interface IP.
Is there possible to make that loopback1 is source for sip-option reasponse messages?
And that should not be global configuration, because I need to be possible to respond on other sip option messages from other CUBEs, that are connected on other real and loopback interfaces.
Thanks,
S.