Highlighted
Beginner
Mark as New

Bookmark

Subscribe

Mute

Email to a Friend
I am trying to get a SPA232D and ATA registered with Call Manager
I have done the following:
1. Placed the device in Bridge Mode
2. Added it to CUCM as a Advacned 3rd Party SIP Device
3. Made a Copy of Advanced Sip Security Profile and added the digest authentication feature
4. Added the above security profile to the device
5. Added a User in CUCM and set a digest password
6. Associated the user with the phone
When I try to register the handset, I get "Not Registered" message
When I select "Network Settings" on Handset, I get "Base Not Available " message. I get the same message when I press "SIP Settings" Button
I have the ATA plugged into my LAN on the ETHERNET port. I can see the ATA in my mac address table, and the port is up/up. But I do not see any IP address. Tried plgging my LAN into the Internet port and got the same results
I tried statically assiging the ATA, plugged my LAn into the Ethernet port and could not ping it. However, I could ping it locally plugged into my laptop
Any suggestions would be greatly appreciated
1 ACCEPTED SOLUTION
Highlighted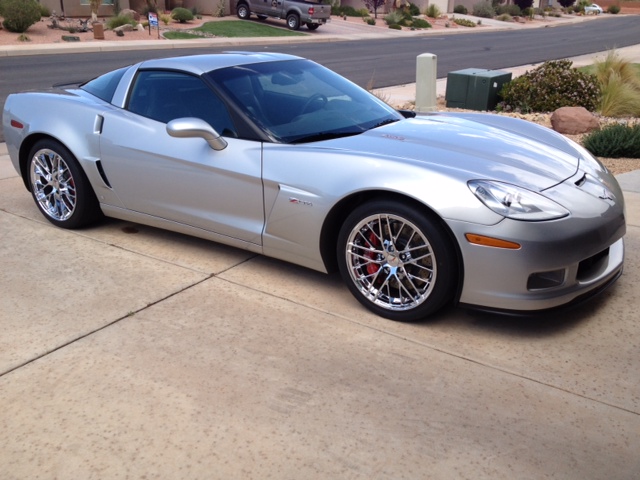 Beginner
Mark as New

Bookmark

Subscribe

Mute

Email to a Friend
My registration issues were because of my SPA232D settings. I have attached my settings to this reply.
The DECT to base registration is covered in the SPA manual. Just go to settings on the handset and then handset registration, then register. Press and hold the page button on the base for at least 7 seconds to the green light blinks quickly.
Once the DECT see the base you should see a line text label on the DECT of "handset 1"
Hope this helps.
Steve