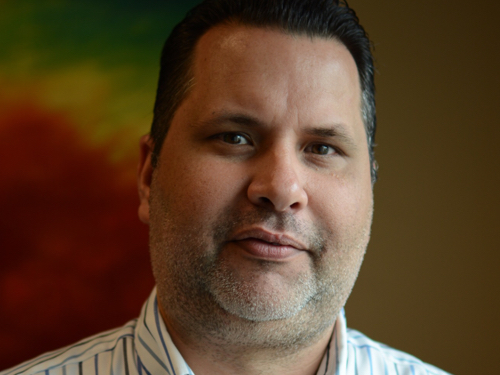 Beginner
Mark as New

Bookmark

Subscribe

Mute

Email to a Friend
SRST 4.0(2) on IOS 12(4)11T - Call Pickup Problem
Hi. Currently I'm having problems on a specific SRST branch site. There is a T1/PRI with a DID that when in SRST is redirected to specific extensions using the alias command. Also I'm trying to pickup that call on anyother phone but everytime I hit the pickup softkey I received fast busy tone.
Below a snipet of the SRST Config:
call-manager-fallback
secondary-dialtone 9
max-conferences 8 gain -6
transfer-system full-consult
timeouts interdigit 7
timeouts ringing 30
ip source-address a.b.c.d port 2000
max-ephones 20
max-dn 40 dual-line
transfer-pattern .T
keepalive 10
voicemail VM-DID
no huntstop
pickup DID
alias 1 DID to 4800
alias 2 DID to 4801
alias 3 DID to 4802
alias 4 DID to 4803
alias 5 DID to 4804
alias 6 DID to 4805
alias 7 DID to 4806
time-zone 12
!
-----------------
Any ideas?