Highlighted
Mark as New

Bookmark

Subscribe

Mute

Email to a Friend
Hi guys,
I've read this article but I want to clarify some things.
We have 2 sites for example one in Athens and one in London and we have connectivity from one site to the other. We want to have 5-6 IP phones in Athens and 5-6 IP phones in London. We use these phones only for internal purposes and we don't care about PSTN. We have to use SRTP for security purposes and we will have Call Manager Express.
1) Must I have DSPs in the CME Router in order to have sRTP ??
2) Can I use one CME let's say in London and register all 10-12 IP phones there and also have secure conversation with sRTP and secure signaling with TLS or must I have a CME in each and every single site ??
3) Using sRTP is my conversation encrypted end to end and I mean IP phone to IP phone even in my LAN or if someone configures SPAN in the switch, he will be able to see my packets and understand the conversation? I mean the encryption starts from the IP phone or from the CME Router ??
4)Can I have conferencing but encrypted with sRTP ?
Thank you.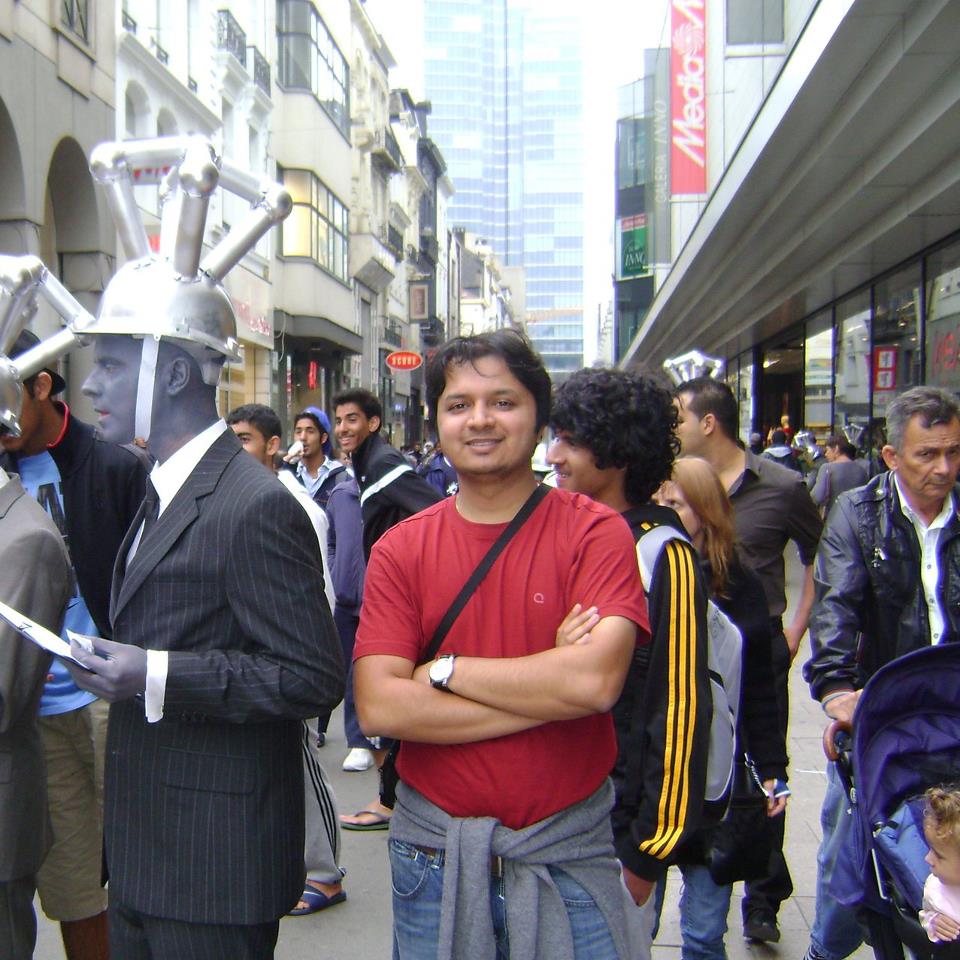 Cisco Employee
Mark as New

Bookmark

Subscribe

Mute

Email to a Friend
Hi,
Please check the following link for information related to pre-requisites for SRTP, features and restrictions with security on CME
http://www.cisco.com/c/en/us/td/docs/voice_ip_comm/cucme/admin/configuration/guide/cmeadm/cmeauth.html
HTH
Manish
Mark as New

Bookmark

Subscribe

Mute

Email to a Friend
Thank you my friend but my
Thank you my friend but my questions are still not answered by reading it.
So if anyone can answer them please help me.
Mark as New

Bookmark

Subscribe

Mute

Email to a Friend