Highlighted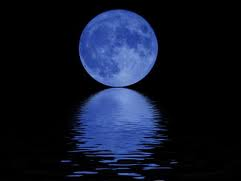 Beginner
Mark as New

Bookmark

Subscribe

Mute

Email to a Friend
SSO redirect to ADFS login page
Hi,
I have a strange behavior while using SSO with CUCM and ADFS 3.0.
After my first configuration on CUCM 10.5 I had the issue that I were never redirected to the ADFS login page. After upgrading to Version 11 it worked perfectly. Now we had some changes with our internal CA and I reconfigured ADFS and did the same for CUCM SSO. So far so good, the SSO test works and all is good. But when I open the CUCM page (.../ccmadmin) I'll not getting redirected to the ADFS login page, like before on version 10.5.
Doing the same for ../ucmenduser or for my presenceserver it works without a problem.
Why doesn't the CUCM adminpage not redirect me to the login page? I checked the ADFS Server logs but no errors there so I guess the redirect fails sowmhow. But why does it works than for the other pages...
I've read that I will not get the login screen when my system is domain joined and I'm logged in into the domain. But I'm not 100% sure.
Anyone any idea where I can check or what I can check?
Thanks
Eike