Highlighted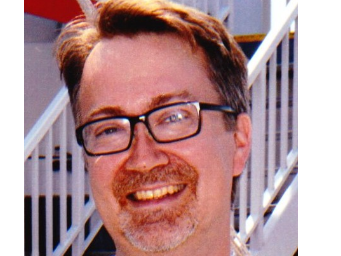 Contributor
Mark as New

Bookmark

Subscribe

Mute

Email to a Friend
We are running intop an issue with our SX10 systems. Audio is fine when we are on video calls. However, when we use them to place an audio only call to the PSTN, the people on the PSTN side of the call complain of alot of echo and that the person on the SX10 side sounds distant.
I don't see any issues with the media stream. The only difference I see is the codec 711 on the PSTN call and AAC on the video call. I am wondering if the ACC just does a better job with the sx10 hardware, acoustics of the room etc.
Has anyone dealt with this? Any idea on how to deal with it? As an aside, we have put 8831's in the same room and there are no complaints when those are used. Have also tried an external mic with no real difference in quality.
Chris
Mark as New

Bookmark

Subscribe

Mute

Email to a Friend
Re: SX10 Audio Quality Issue
Hello Chris -
I haven't heard of this before. AFAIK the echo canceler should work with G.711 just fine. I can think of a way to test it, or you could just open a TAC case.
If I were going to test it, I would use the capset filter in Experimental config. In the web interface, in Configuration, use the search field and type in "capset". Then, in that field type in all of the supported audio protocols except G.711. This will force the SX10 to use G.711 for all calls. It might take some experimentation to get the right syntax. Then, you would make video calls to any other video site, and this would test the echo canceler - the only audio codec used by both systems would be G.711. If it sounds OK, then you have eliminated the echo canceler as the source of the problem, and you need to start looking at the PSTN lines and the gateway that you are using.
if this sounds too involved, you could open a TAC case.
Mark as New

Bookmark

Subscribe

Mute

Email to a Friend
Re: SX10 Audio Quality Issue
Here is some info on the capset filter:
Force G.711
xConfiguration Experimental CapsetFilter: "AAC-LD;G.722;G.722.1;G.729AB;G.729;G.729A;G.728"
This information is old so you may have to also put in "opus"