Highlighted
Beginner
Mark as New

Bookmark

Subscribe

Mute

Email to a Friend
USB Wireless Headset with IP Communicator
I am using IP Communicator 8.6.5.0 with a VXI Voxstar USB wireless headset on a laptop with Windows 7 Enterprise. I can hear and talk with the headset, but the on/off button on the headset doesn't act as a switch hook. VXI has said that they don't have a software that will make the on/off button act as a switch hook. Is there a setting within IP Communicator that will make the button work? If that's not possible, does anyone use another brand USB Wireless headset with IP Communicator where their on/off button on the headset itself acts as a switchhook, so I can leave my desk and still answer calls? Or, is there a software that anyone knows of that will make my switchhook work with IP Communicator?
Any input would be greatly appreciated!
Highlighted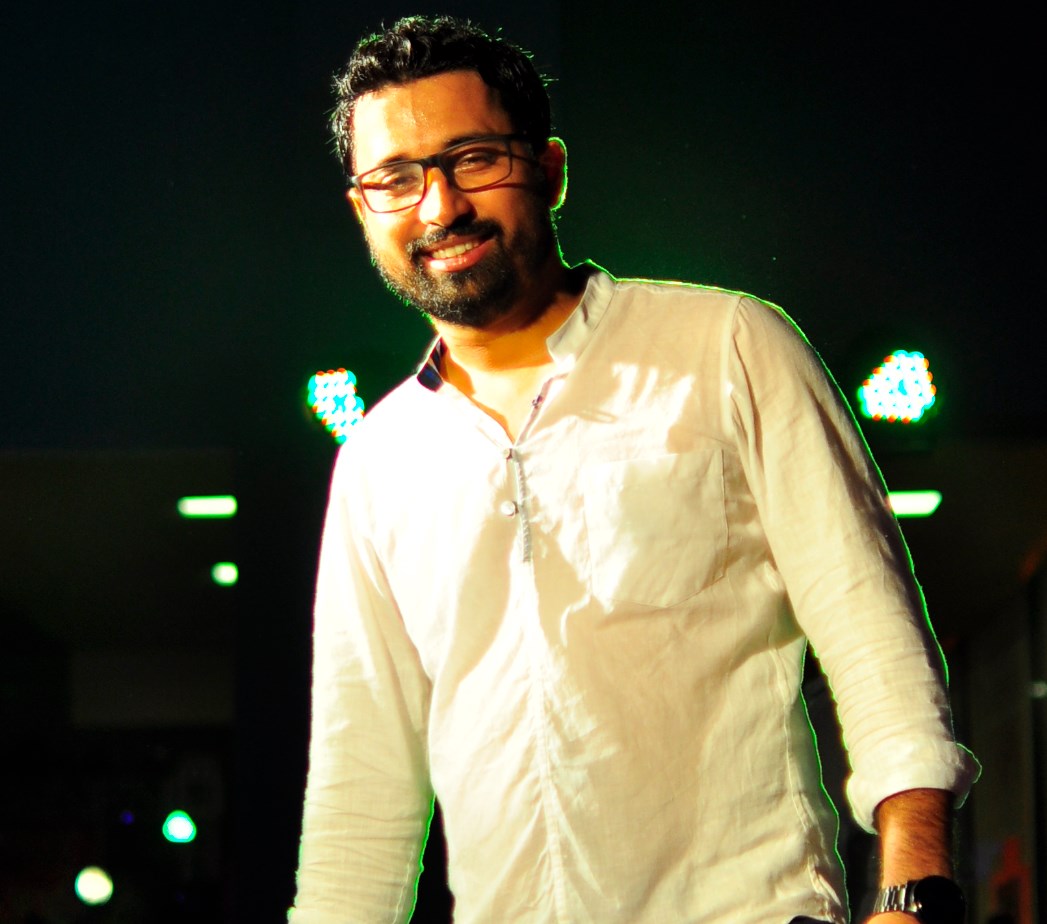 Beginner
Mark as New

Bookmark

Subscribe

Mute

Email to a Friend
Hello,
About Choosing Headsets and Handsets for Cisco IP Communicator

Even though internal testing of third-party headsets and handsets for IP Communicator has been performed, Cisco does not certify or support products from headset and handset vendors. Because of the inherent environmental and hardware inconsistencies in the locations in which IP Communicator is deployed, there is no one best solution that is optimal for all environments. Cisco recommends that customers test the headsets and handsets that work best in their environment before deploying a large number of units in their network.
The primary reason that support of a headset or handset would be inappropriate for an installation is the potential for an audible hum, either a hum heard by the remote party, or by both the remote party and the IP Communicator user. Causes for the hum range from electrical lights near the PC to the PC power source itself. In some cases, a hum experienced by a user using an audio device that is plugged directly into the PC USB port may be reduced or eliminated by using a powered USB hub.
In some instances, the mechanics or electronics of various headsets can cause remote parties to hear their own voices echo back when they speak to IP Communicator users. The IP Communicator user will not be aware of the echo.

Finally, some analog headsets do not match the electrical characteristics for which some soundcards are designed. The microphones on such headsets are frequently too sensitive, even when the input levels in IP Communicator are reduced to their lowest values; the voices of users on such headsets will sound distorted to remote parties.
It is important to ask IP Communicator users whether a particular headset sounds good to them. In addition, remote parties should be queried as to the reception from IP Communicator when using a particular headset.
Testing performed in Cisco labs has shown that the Plantronics DSP 300 and Plantronics DSP 400 have performed well with IP Communicator, but it remains the customer's responsibility to test the headsets in their environment.

From this 1.1(5) doc: http://www.cisco.com/en/US/products/sw/voicesw/ps5475/prod_release_note09186a00805e7dba.html#wp1085782

Cisco IP Communicator Guidance for Headsets and Handsets

http://www.cisco.com/en/US/products/sw/voicesw/ps5475/prod_bulletin0900aecd800f4564.html

Actiontec: http://www.actiontec.com
Audibit: http://www.audibit-usa.com
Clarisys: http://www.clarisys.net
CommuniTech: http://www.communitech.com
Danacom: http://www.danacomusa.com
Eutectics: http://www.eutecticsinc.com
GNNetcom: http://www.gnnetcom.com
Phoenix Audio Technologies: http://www.phnxaudio.com
Plantronics: http://www.plantronics.com
This is the document which will tell on how to toggle the on/off button as switchhook, give it a try as even I was not able to find any software:
https://www.cisco.com/c/en/us/td/docs/voice_ip_comm/cipc/7_0/english/user/guide/CIPCUG70/ipcugdev.pdf
http://www.vxicorp.com/files/1113/9990/9575/VXi_Cisco_Solutions_Guide_162A_050814_web.pdf
Hope this works.
Sincerely,
Shubhamoy