Highlighted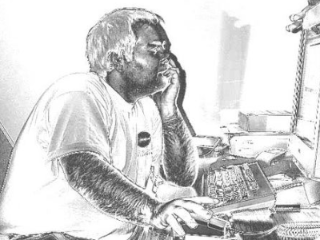 Beginner
Mark as New

Bookmark

Subscribe

Mute

Email to a Friend
Weird MRA unanswered calls (over Expressway) when 4G mobile is used
Hi,
We have implemented an Expressway MRA system with CUCM 11.5.
Clients are Android mobile client with newest Jabber. All of clients connecting via MRA (ExpE-ExpC).
When client connected to wireless network (still MRA, over ExpE-ExpC), all of calls will be successful.
But when connected to stable 4G network, sometimes the client cannot ring, just display an "Unanswered Call" notification.
Tried to debug at CUCM/Expressway pair - and I can see that CUCM sends an
- INVITE
- Gets back a Trying from ExpC
- after that sends a CANCEL
Just a note, not all of the time this issue is occured. Sometimes yes, sometimes not.
What could be caused this issue? Why CUCM send Cancel before receive Ringing and 200OK?
Is it a timer? The SIP profile in CUCM is "Standard SIP Profile for Mobile Device" with default values:
(attached)
I assume the internet connection is stable - as CANCEL arrived in time to client.