Highlighted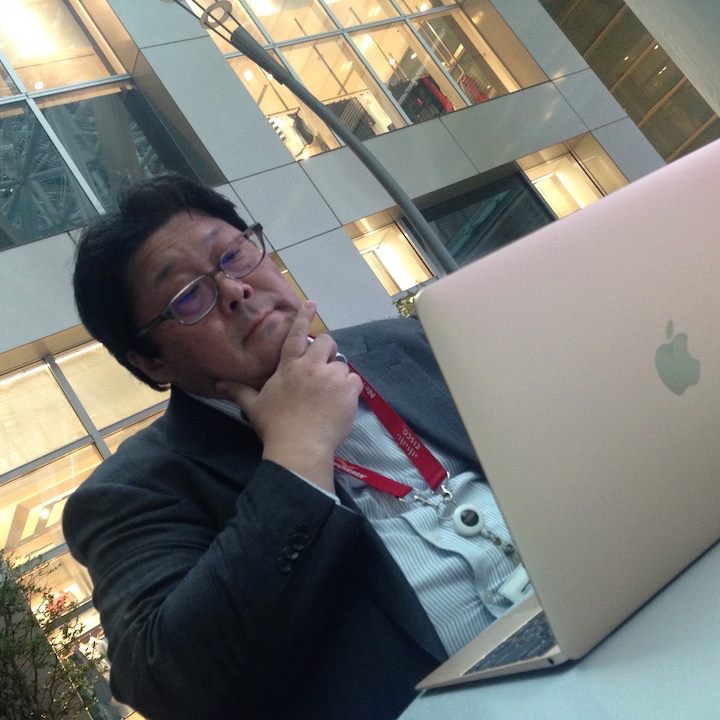 Beginner
Mark as New

Bookmark

Subscribe

Mute

Email to a Friend
Why unsupport BRI on Mobile Connect?
I plan to use "mobile connect" feature for big UC customer.
But, "mobile connect" is able to use only T1-PRI, written by CUCM SRND.
I plan to use BRI at a lot of branches, and tested no problems.
Why unsupport of BRI? What's problems? What's going to happen?
And so, CUCM Express is support BRI.
Cisco Unified Communications Manager Express System Administrator Guide
http://www.cisco.com/en/US/docs/voice_ip_comm/cucme/admin/configuration/guide/cmesnr.html
Single Number Reach
:
Remote destinations may include the following devices:
-Mobile (cellular) phones.
-Smart phones.
-IP phones not belonging to the same Cisco Unified CME router as the desktop phone.
-Home phone numbers in the PSTN. Supported PSTN interfaces include PRI, BRI, SIP, and FXO
Why support BRI on CUCM Express?
rgds,
Kazuki "amigo" Nakagawa
1 ACCEPTED SOLUTION
Highlighted

Hall of Fame Master
Mark as New

Bookmark

Subscribe

Mute

Email to a Friend
srsivara wrote:

This is the information I got from the developers :

...




The problem with BRI is there is no guarantee that answer/disconnect indication  can be provided in a timely manner.  Certainly there are configurations that can  be used get this working, but  the configuration varies widely from IOS version to IOS version as well as based  on provider network.  PRI is the only type of TDM connection that provides  consistent answer/disconnect indication across all versions of IOS and all  provider networks.




- Sriram
The developers you spoke to should research more before making such incorrect statements.
BRI support for all and any ISDN feature like disconnect supervision, and more. BRI is 100% equivalent to PRI, in every country of the world, since the day ISDN was introduce 20 years ago,
To be more clear, under layer 2 and 3 aspects, PRI and BRI are 100% identical, and only differ in the number of channel supported.
When I was working at Cisco, that was (of course) perfectly understood. It is worring to learn that this kind of misunderstaing now resides in some engineering people.