Image Credit: GETTY IMAGES With a burning desire to expand your horizons and achieve more, you have decided to Choose, not Snooze. You've set new goals, and you announced your goals in your trusted network to help you bind by the SLAs. You started collect...
Read More
Hello NSO Developer Community, Within approximately one week we will do a refresh of the NSO Product Suite DevNet and Jive pages. We are aiming at multiple improvements, including: Update/replace a lot of content now found on DevNet under "Overview" and "...
Read More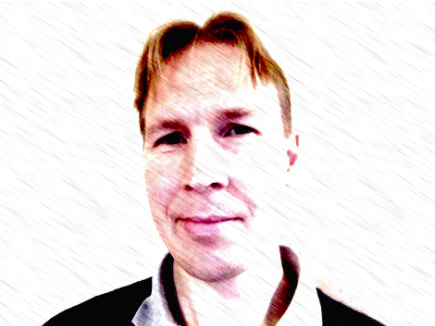 Earlier this week, Cisco and Netrounds held an Orchestrated Assurance training in Singapore. The Overview and Demo sections of that training are available as videos through the links below. Overview presentation: https://cisco.box.com/s/2a61984lr35n5xfdc5...
Read More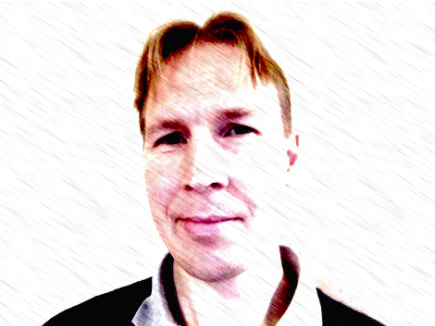 NSO Interop Lab is a (free) service Cisco provides to any vendor that supports a NETCONF/YANG interface to their network device and would like to ensure that it interoperates properly with NSO. Browse through the attached presentation to see how this work...
Read More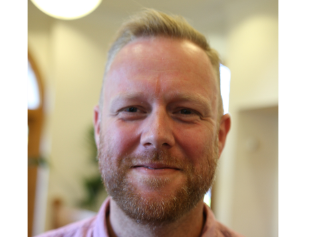 Are you an NSO expert or want to become one? Have you developed an NSO application that could be useful to others? Do you need a head start on developing your own NSO package? These are all good reasons to head over to the NSO Package Library. The NSO Pac...
Read More
Cisco Blog » SP360: Service Provider SoftBank Cuts Cloud Service Deployment Times by Nearly 90 Percent With Network Virtualization, Automation, and Orchestration Posted: 12 Oct 2016 02:51 PM PDT In the competitive market for network services, it's getting...
Read More
Virtual Managed Services is Cisco's software platform that uses virtualization, automation, analytics and cloud to help you respond to new markets faster using Network Function Virtualization (NFV). For service providers, NFV enables product development, ...
Read More
When running the hardware diag image and hit "Hang on Gdo1_4" for RF test case #7, this indicate that write to the cc1200 register is timing out (MCU is waiting for the GDO1 (SPI MISO) signal to go low before it can write). There could be few places to ch...
Read More
My prior 2 posts did some tests on docker overlay network performance at both intel driver and girt-io driver. This post will share the test result on bare metal. Test options: Direct host to host VM to VM. Hypervisor – virtual box using virt-io. I have t...
Read More
My prior post did some tests on docker overlay network performance. docker overlay network performance comparison - intel driver. After that, I receive many feedback. Two of them are comparing with flannel host-gw type, which is better than udp and vxlan ...
Read More
There are different docker overlay network options. Developer need select. This post is to run benchmark so as to provide some information when people make decision. Note that this test is running on my laptop, and we will run more tests on UCS to further...
Read More

"If you cannot measure it, you cannot improve it." – Lord Kelvin You've likely come across this advice more than once: To be successful, you need to learn to focus on what really matters, and leave out the rest. As continuous development practitioners, we...
Read More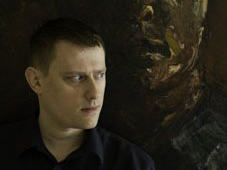 In Las Vegas, Nevada at the Mandalay Bay Convention Center on the weekend of July 9th-10th, Cisco DevNet held a hackathon with a special theme around Corporate Social Responsibility's initiative Connected Bees. Using IoT and Collaboration technologies to ...
Read More
Written by Emmeline Wong This chapter includes the following sections: Prerequisites About Chef Chef Client NX-OS Environment cisco-cookbook Prerequisites The following are prerequisites for Chef: You must have a Cisco device and operating system software...
Read More
Created by Emmeline Wong Ansible is the simplest way to automate IT. Ansible provides enterprise ready solutions for automating apps, systems and cloud resources for IT organizations, based on the most popular open source IT automation project on GitHub. ...
Read More