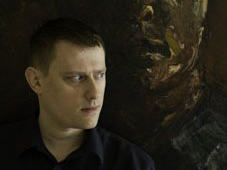 Contributor
Mark as New

Mark as Read

Bookmark

Subscribe

Email to a Friend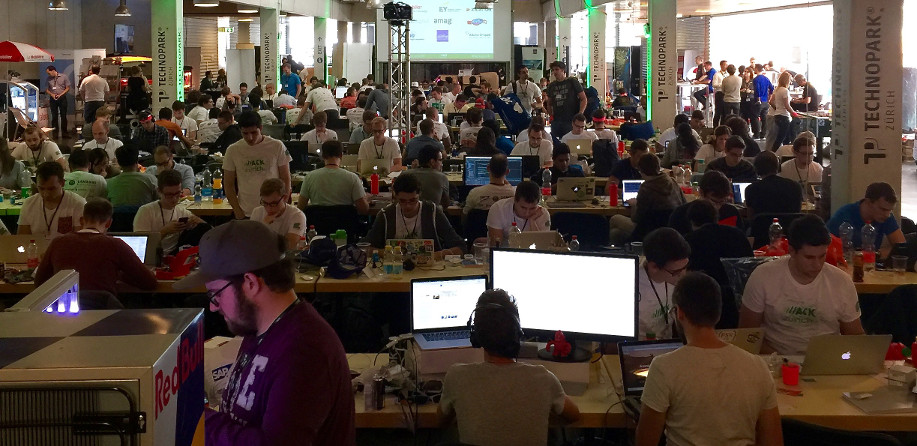 HackZurich (http://hackzurich.com/) took place in Zurich, Switzerland from October 2-4th. It is advertised as the Biggest European Hackathon and it certainly seems like it considering there were over 500 hackers in attendance for the event with 123 submitted projects at the end of the competition. Additionally, they released some other interesting trivia about the hackathon. During the 40 hour event:
6000 m of ethernet cable was laid
2.18 TB of internet traffic was generated
1200 kWh energy was consumed
3.6 tons of food was provided (with 213 m² of pizza alone)
272 g of caffeine was provided (which is enough in quantity to kill 27 people!)
For Cisco, we brought technology and mentors to support several technologies:
There were several projects that used Cisco technologies but I would like to highlight a few.
One project, called "SplitBox.me" is a live web-service at https://splitbox.me/ that splits content across multiple cloud services and uses a one-time pad to securely encrypt the content with no one service holding enough information to decrypt the stored content. It used Cisco Tropo in a novel way to allow for 2-factor authentication when decrypting the content on the client-side. When unlocking a transmitted piece of content (via URI) the end-user also receives a code via SMS that is required to decrypt the content.
Another project was "sencis.co". The system provided by sencis.co used Cisco EIoT to monitor the light, temperature, sound, and motion of a room or suite of rooms. The system was designed to work in conjunction with IBM BlueMix to store not just real-time data but historical data as well. senscis.co collected live data from the Cisco EIoT device and the multiple connected sensors and pulled that data into a backend IBM BlueMix which acted as a data store for a nice set of visualizations of the real-time and historical data. The solution itself is interesting for many different verticals and makes a lot of sense for office environments to track environment not just the current environmental data but data over time for things like compliance or OSHA-style reporting of workplace human factors like temperature and natural light. Other locations, such as public spaces or hospitals were considered as use cases because of their inherent need to track variable environmental data in detail for health, safety, and efficiency.
The last project I will mention was the winner of our Cisco Workshop Prize. The project, "Get Uppa" was a play on using the system to encourage activity in the participating audience. The modular infrastructure was constructed using Azure Cloud with NodeJS instances to control the Cisco Tropo and Microsoft Kinect. The prime use case was for enabling a different type of audience than the hyper-connected youth. A particular target of this system was the elderly and enabling them to participate and communicate with the Internet of Things. For example, at a specified time during the day, a user would receive a call to wake them up and get them moving. The frequency and content of these calls could be controlled from the "Get Uppa" cloud-based HTML user interface. The conversation that ensued from a configured call could control and encourage physical and emotional well-being. During the demonstration, an example call was placed to the user to get them up and would ask them if they would like to have the coffee machine make them a cup of coffee. The conversation would also offer to tell the called user a joke or read them the news, contributing to their well-being and engagement with the system. The system could also be set to ask the called user to get up and get active by tying an inbound call to required physical activity monitored by the Microsoft Kinect system. Effectively, this ties the alerting and communication system to a real-world expectation of activity to close the loop on the use case. Other ideas that didn't make the time cut were to use the system to foster communication between members of the system, like family members, to leave personalized audio notes and encouragements. What grandparent wouldn't love a daily voice message from their grandchild?
Overall, the quality of the projects was amazing given the limited duration of the event and the dedication and excitement of the hacking participants was fun to be a part of. If you are interested in more details, please visit http://hackzurich.com/ for details on this event and a look forward to future events.
You must be a registered user to add a comment. If you've already registered, sign in. Otherwise, register and sign in.