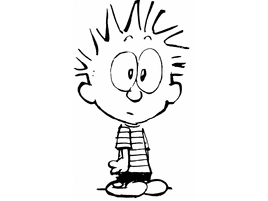 Beginner
Mark as New

Bookmark

Subscribe

Mute

Email to a Friend
Packaging IOx applications.
Is the following compilation of packaging mechanisms (for different routers) correct?
For Cisco 8x9, there is a SDK cookbook, which describes the packaging of an application as follows:
The purpose of the IOX software development kit is to enable developers to easily create Linux-based OVAs that can be deployed on the Cisco 8xx family of mobile router.
So, does this mean, all development and deployment for Cisco 8x9 is driven by OVA?
For Cisco CGR1K, there is the GOS image based on Yocto Linux. What other Linux variants can be deployed onto CGR? And, their mechanism to deploy (OVA again) ? Or, just push application binaries to GOS (Yocto Linux) via sftp, etc?
For Cisco IR910, opkg seems to be the packaging system as described here.
Cisco Employee
Mark as New

Bookmark

Subscribe

Mute

Email to a Friend
Hi Nagesh,
You are right. Due to the different hardware platform and legacy issue of 8x9, CGR1K, etc, the GOS policy of them is some different though Cisco is trying the best to provide a unified platform.
For 819, it is using ova driving for applications, and for CGR1K, it is using the application binaries to GOS for applications.
Thanks,
Steve