Just completed a demo project to use the Meraki Dashboard APIs with Node-RED.The goal was to build a simple web form that could send the information to Meraki. I thoughtbuilding an Admin tool would be helpful. It can easily be adjusted as a registration f...
Read More

Get the Meraki Postman Collection!Postman Collection: Meraki Dashboard Prov APIDashboard Docs: Meraki DashboardAboutMeraki has an API for managing your cloud network. Although the Dashboard website is very powerful, you may want to manage your network in ...
Read More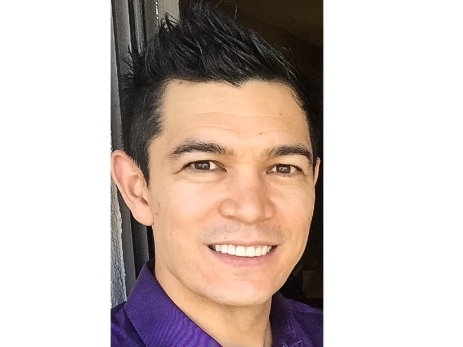 Hi Community !I've used Google forms before for basic surveys and recently learned a few new tricks with Google Apps Script (JavaScript based) thanks to a colleague - Cory Guynn. You can really enhance a basic form's capabilities with the built-in script ...
Read More
Cisco Meraki is focused on simplifying IT and the Meraki Cloud Management platform—the Meraki dashboard—is already being used by more than 100,000 customers worldwide. Since 2006, the Meraki portfolio has grown from wireless to networking to a full stack ...
Read More
We are excited to announce a winner for Meraki gear on Wednesday July 13 during Susie Wee's Keynote in the DevNet Theater at 12.One winner will receive an MR32 (a badass indoor access point) and MX65 (cloud managed networking and security appliance) And M...
Read More
This 10 minute video walks through step by step building a WiFi device detector and geo-location tracker with no hardware other than a Cisco Meraki wireless access point. If you don't have any Meraki access points, you can use the Meraki DevNet Sandbox.Do...
Read More
Off-boarding is a long process of disabling/deleting accounts. Using the Meraki Device Provisioning API, Omar Ontiveros automates removing access for Teleworkers' home routers on Cisco's corporate network.
Colin Lowenberg (Meraki Product Management) discusses how Meraki is a platform for developers to build analytics, automation, and asset tracking using WiFi and Bluetooth while protecting users' privacy.Cisco Meraki CMX Location Opt OutDeveloper Registrati...
Read More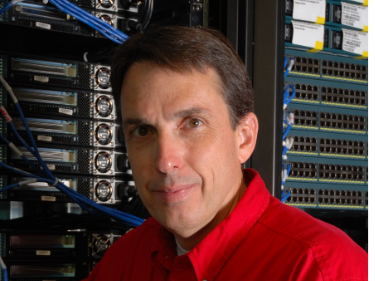 Cisco Meraki is a cloud managed architecture, which is used to deploy, configure, manage and monitor WiFi, routing and security appliances for service providers, large enterprises, and small to medium businesses. Phantom Cyber is an extensible security au...
Read More
Here's an update about several new... developments.Provisioning API publicly released to all developersThe Device Provisioning API is now available for use by all customers and developers. Call Meraki Support to enable the API it for your organization. We...
Read More
Splunk is a great multifunction platform but it needs to be fed data. Without it, Splunk is a server that just burns electrons and generates heat. A few short years ago, the problem we faced was how do we generate the data. Now, taking advantage of the ma...
Read More
At the heart and soul of our networks are network application monitoring tools (e.g. Cisco Prime, SecureNow AlertLogic, WhatsUp Gold). They provide 3rd party, independent assessments of the state of our networks. Over the years, these kind of tools have g...
Read More

Do you want to know how to build a WiFi Hotspot using the latest technology in Cloud Networking? Check out this Cisco DevNet Learning Lab that guides you through building a WiFi network with Cisco Meraki and a splash page with NodeJS. Learn the steps requ...
Read More
Every good omnichannel retailer is trying to understand how their customers are interacting with the brand - whether that be online via an app or website or in a traditional store. The goal being, to make informed decisions on the when, where, and how of ...
Read More
CMX (Connected Mobile Experiences) is Cisco's location analytics and engagement platform, and it's fully integrated into Cisco Meraki wireless products - and costs nothing to enable. CMX provides an API that allows you to export the location data to your ...
Read More