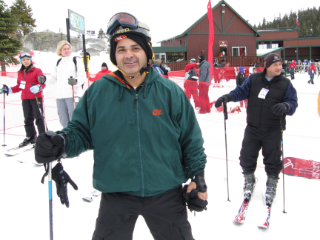 Cisco Employee
Mark as New

Mark as Read

Bookmark

Subscribe

Email to a Friend
With CMX Analytics, people often ask how long the data is kept for.
The answer is "it depends", but here is some more details.
First, in memory we keep the ACTIVE clients list, this is the list of clients that we are actively getting data from the WLC from until the following
PURGE TIME = TIME WE LAST RECEIVED MESSSAGE FROM CONTROLLER(mac) + 600 Seconds
The second duration of devices that are kept is the location history table.
PURGE TIME =

Job run at Midnight for all MAC address > Days configured in History Pruning Interval.
This is the BIG table that is purged daily.
The THIRD set of purging is for REPEAT visitors. Each MAC address is classified as a NEW or REPEAT visitor.
To do that, we need to who has been here before, for that we maintain a list of MAC addresses and say where the device has been in the ZONE at a MONTHLY level
For example, we would keep that MAC address aa:bb:cc:dd:ee:ff has been in the venue in July, August and Sept and then in the month of Jan, we would delete the data from July.
For example, this query that show over 6534 devices, over 3384 are new and 3150 are devices which have been seen more then once.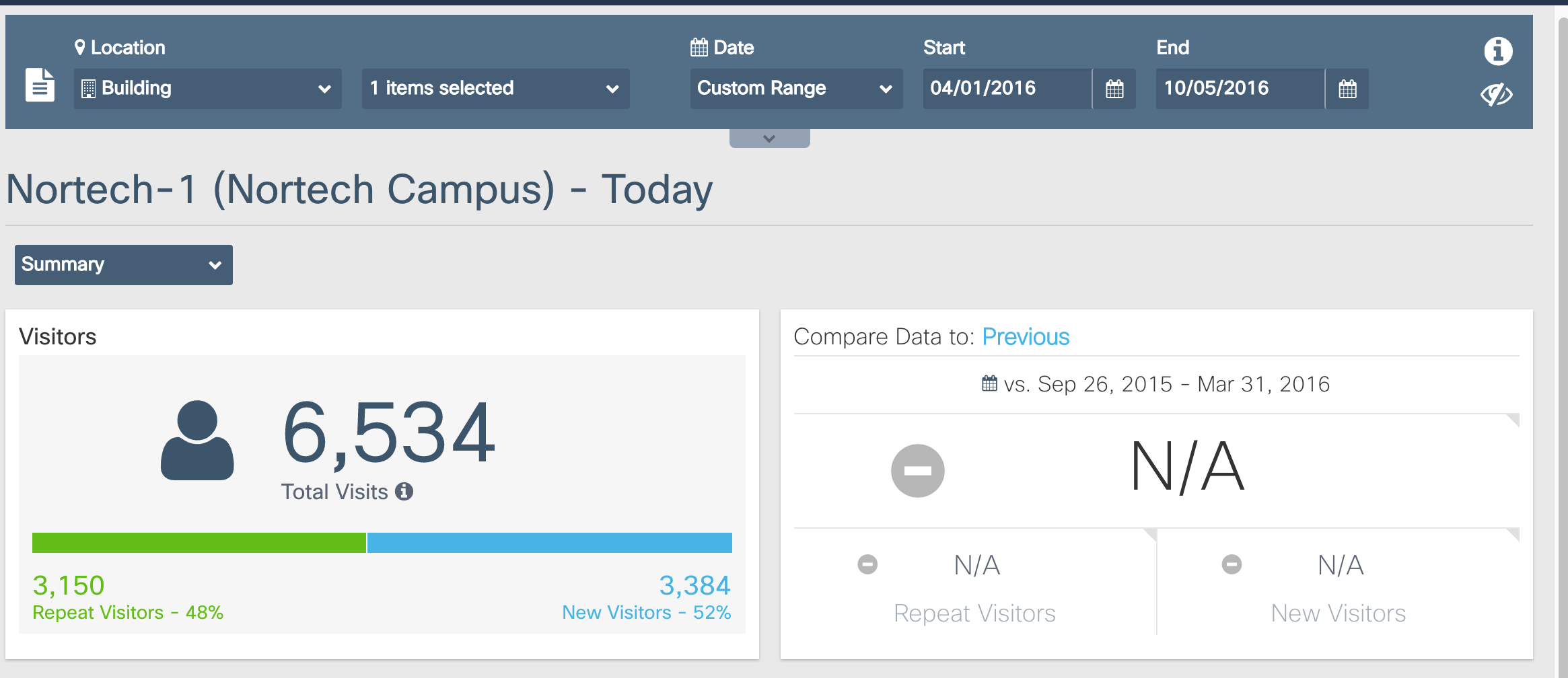 Finally, when we do have analytics data about a zone, we can keep the aggregated data for a total of up to 8 years back so you can look at year one vs year two. CMX is not that old, but the data is still there.
The only limit here is based on harddrive space.
You must be a registered user to add a comment. If you've already registered, sign in. Otherwise, register and sign in.