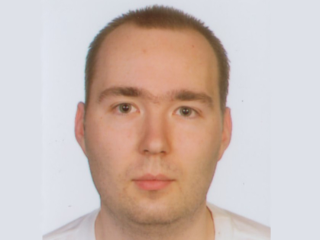 Beginner
Mark as New

Bookmark

Subscribe

Mute

Email to a Friend
ACS 5.2 - Identity Group as Authorization Condition is not working
Hello,
I trying use "Identity Groups" as "Compound Condition" in My "Access Policy" Authorization rule:
.
Result is simple Radius Class attribute which should be passed to SSL VPN gateway (picture is modified to be smaller):
Every user in my Radius database has assigned any Identity Group which should identify him like member of some Business Unit (we are used it in this way with ACS 4.x - user database and Groups was migrated to ACS 5.2 from it).
Unfortunately these authorization rules are not working as expected. If I will for testing purposes bypass one rule with Operator "not in" instead of "in" this rule is used and matching Authorization Profile from Result is used.
So, it looks like Compound condition can't match itself with Identity Group correctly - Is it any known / unknown BUG or I am missed something in my configuration? I am a newbie to the ACS 5.2 so is possible that I am forgot something.
Thanks for any help with this strange issue.
1 ACCEPTED SOLUTION

Rising star
Mark as New

Bookmark

Subscribe

Mute

Email to a Friend
Please confirm that the access service identity policy is using the internal data for authentication
In order to see the full details/steps for the request go to:
-Launch Monitoring & Report Viewer
- Select Authentications - RADIUS - Today
- When you see the record for your failing request press the icon under the heading details and you will see all the processing for the request
The Authentication Details is the most relevant section