Highlighted
Beginner
Mark as New

Bookmark

Subscribe

Mute

Email to a Friend
Cisco ISE 2.3 VM Installation Failing
Hi,
I've just installed a VM from the OVA file I downloaded from Cisco.com.
The installation went without any errors, I've put an admin password, all the checks went fine and than I let it run for an hour or so.
I came back, I tried to login - not possible, wrong password. Even though I deliberately wrote it down. So after few unsucessful login attempts I got a message that my account has been locked out.
SSH works, but again I'm not able to login.
I don't have access to the Web GUI though, when I try the IP address in my browser I get an error which looks quite disturbing:
ERR_CONNECTION_REFUSED
I'm downloading the .iso file to try out the password recovery procedure. But I was wandering, has anyone else experienced such issues?
P.S. I have a special character in my admin password "_" , could this be the reason for my account lockout?
Regards,
Boyan
Highlighted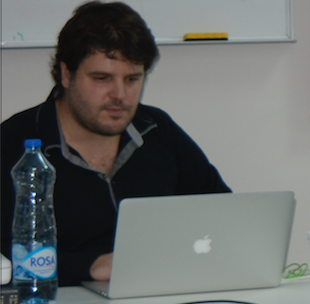 Enthusiast
Mark as New

Bookmark

Subscribe

Mute

Email to a Friend
Hi Boyan, are you using non-QUERTY keyboard?
"_" is "?" on QUERTZ keyboard.
When you were doing initial configuration you typed "?" instead of "_". Keyboard was set to QUERY layout. And now when you're trying to login via web you're using your primary keyboard layout.
Highlighted
Mark as New

Bookmark

Subscribe

Mute

Email to a Friend
Well...
I followed the password recovery procedure and it didn't work either.
So I reinstalled the VM and supplied a smipler password without special characters in it. In my case it's for lab testing, but it seems quite dissapointing to find that having a password with special characters is a problem for a such an important component in the Cisco's security architecture...
Boyan