Highlighted
Beginner
Mark as New

Bookmark

Subscribe

Mute

Email to a Friend
How widely is 802.1x for Wired Ethernet deployed in the industry?
Hey everyone, now that ACS is End-of-Sale and soon to be End-of-Support, we are one of the organizations that stuck to our trusty ACS deployment until the very end. Now that we are being forced, we have finally decided to make the move to ISE. I have been working on this for last couple of months and finally have a working, in-production, ISE deployment. When I say "in-production", I have RADIUS configured and setup to authenticate Remote Access users for all our Anyconnect termination points (ASAs), some Wireless 802.1x has also been moved over and TACACS+ soon to be migrated over to ISE. One thing we have never played with is 802.1x for wired ethernet networks. We have a large number of branch offices spread throughout North America and a lot of these branches do not have an IT staff present onsite. Because of this, a lot of users, culturally, aren't very aware OR simply don't care about IT security. We regularly have users bringing in small desktop switches and sharing their network connections with personal devices. REALLY hoping to put an end to this with ISE. Now, back to my original question. How widely is 802.1X for Wired networks deployed in other organizations? I don't want to be Town Crier touting the roll out of 802.1X for ethernet only to find out down the road that it's got more issues than it solves. I understand the in's and out's of 802.1x when it comes to Wireless, I just have never deployed it on physical switch ports.
2 ACCEPTED SOLUTIONS
Highlighted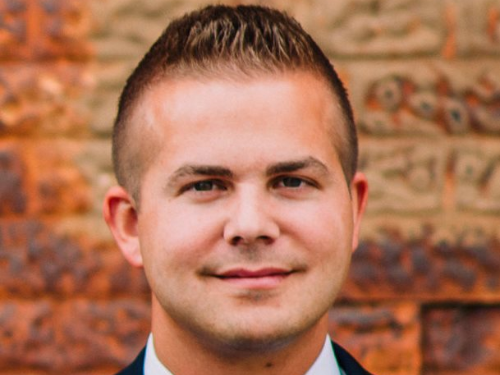 VIP Advisor
Mark as New

Bookmark

Subscribe

Mute

Email to a Friend
So my two cents on this is that dot1x is by no means perfect, but it helps enterprises reach certain security and visibility goals within their environment. It's about finding the balance between letting everyone and everything on the network, and creating a management nightmare. Some enterprise's are mandated by business partners to take on wired authentication while some choose to do it to on their own accord to improve security. You appear to have already hit on some of the reasons why your company might want to take on a wired ISE deployment.

I've helped clients with simple thousand user wireless only ISE deployments up to complete wired/wireless dot1x + trustsec for fortune 500's. One thing is for certain, the volume and scope of dot1x projects continues to increase. I know I'm not alone in this either, the Cisco Live sessions pertaining to ISE over the past 6 years continue to increase in attendee count. While no one quotes numbers publicly, the growth of ISE within Cisco's product portfolio has been extremely good.

My recommendation is to pilot it since you already have the ISE infrastructure. It wouldn't require a large investment to test wired dot1x in a limited fashion, a site or two. Take a stab at monitor mode, get the visibility piece, work towards enforcement mode if it seems feasible. I can say from past projects that there is significant difference in the time+effort to go past monitor mode. I also can't stress enough testing and standardizing code versions on switches, having engineers blindly applying dot1x configs to various revisions of IOS opens up a world of hurt I wish on no one.
Highlighted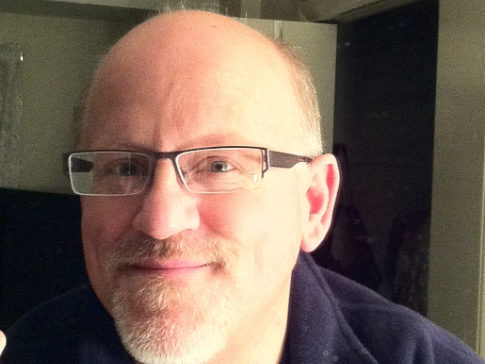 Hall of Fame Guru
Mark as New

Bookmark

Subscribe

Mute

Email to a Friend
Nothing about ISE is light. That's been the case with every release from 1.0 though the current 2.6.
Robust? Well defects are fewer than they used to be so that's a good thing.
Like most software, new releases come with warnings and caveats. Cisco typically doesn't recommend going into production with a release that's not "gold star" status unless you are forewarned and accept the risk of service-affecting bugs. Usually one only does that because a new feature addresses a critical business requirement and the deployment plan is to test thoroughly before go-live.