Highlighted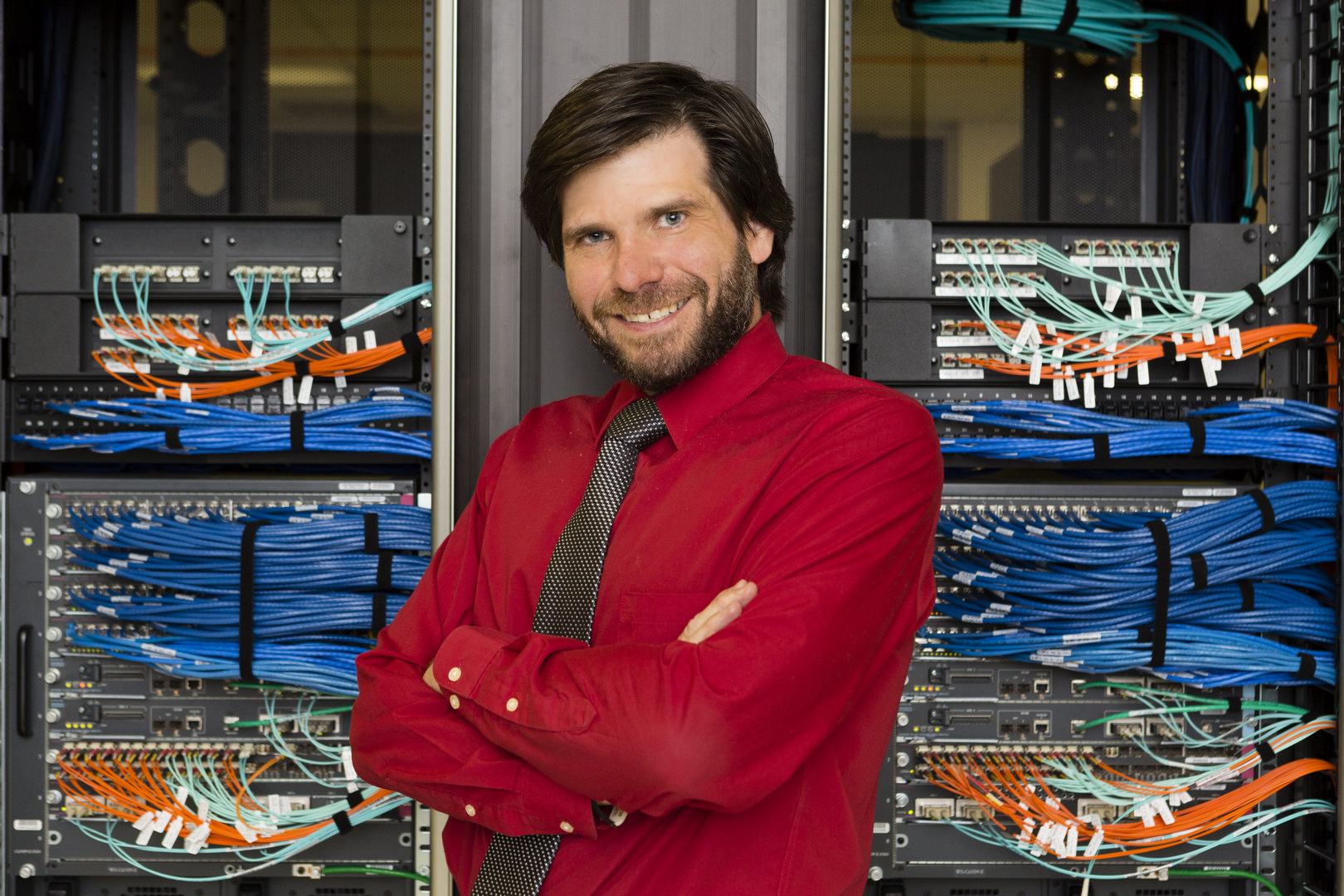 Beginner
Mark as New

Bookmark

Subscribe

Mute

Email to a Friend
iOS Wireless Users Being Prompted to Trust Public Certificate
Hi,
I'm using ISE 2.3 P5 and a Cisco WLC 5508 8.5.140.0.
I have two ISE PSNs. Both PSNs have a wildcard cert with *.ise.mydomain.com in the CN field. This certificate was issued by Globalsign. I've installed the Globalsign Root CA Cert & the Globalsign Intermediate Cert into my Trusted Certificate Store in ISE.
I recognize Wildcard certificates are an issue while performing EAP on Windows clients. That is a separate issue and I will be obtaining a new cert to fix that issue, I would like to make sure the new cert fixes this other issue too.
To my issue....
The wildcard certificate is a Globalsign cert. My iPhone iOS 12.1.4 has Globalsign's Root CA in the Trust Store. I've verified this by reviewing the Serial Number of the Root CA cert on Globalsign's website, then looking at Apples list of available trusted root certificates webpage. The serial numbers match up.
https://support.apple.com/en-us/HT209501
My assumptions and reading...
Being that Globalsigns Root CA cert is preinstalled on my iPhone, my iPhone should accept identity certificates issued by the Globalsign Intermediate CA. However, the document How to Implement Cisco ISE Server Side Certificates on page 17, it states "When an iOS client first communicates to a PSN it will not explicitly trust the PSN certificate, even though a trusted Certificate Authority has signed the certificate."
My question is how to get around the iOS device not trusting the PSN certificate? I don't believe end users should have to trust an already trusted certificate.
Thanks for any tips.
Tim
1 ACCEPTED SOLUTION
Highlighted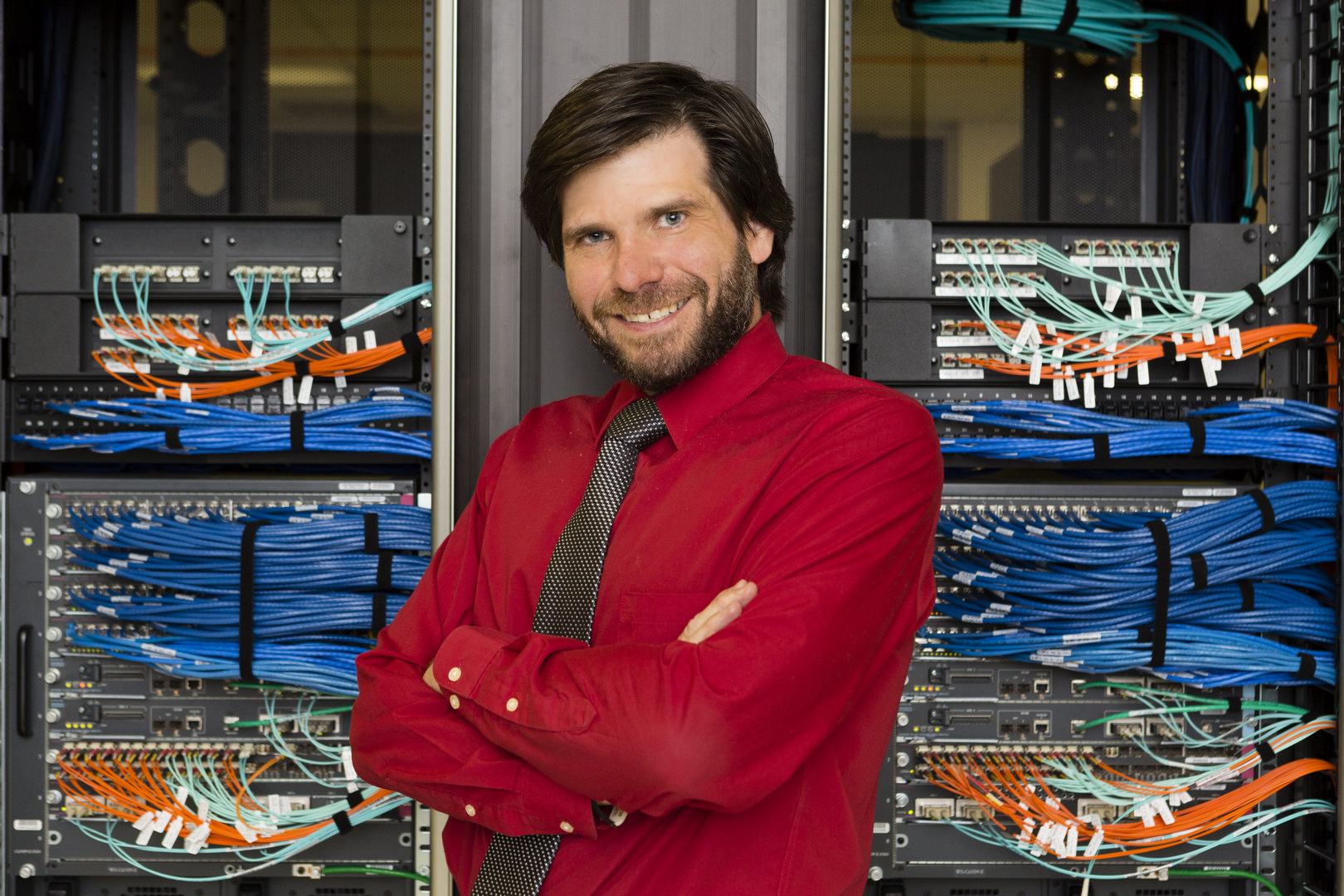 Beginner
Mark as New

Bookmark

Subscribe

Mute

Email to a Friend
I believe this is the answer to the question "Why do Apple iOS devices force a user to Click Trust on a trusted certificate".
Note 28 of this document it states:
https://www.cisco.com/c/en/us/td/docs/security/ise/2-3/compatibility/ise_sdt.html#pgfId-141382
When Apple iOS devices use Protected Extensible Authentication Protocol (PEAP) with Cisco ISE or 802.1x, certificate warnings might be displayed even for publicly trusted certificates. This usually occurs when the public certificate includes a Certificate Revocation List (CRL) distribution point that the iOS device needs to verify. The iOS device cannot verify the CRL without network access. Click Confirm or Accept in the iOS device to authenticate to the network.