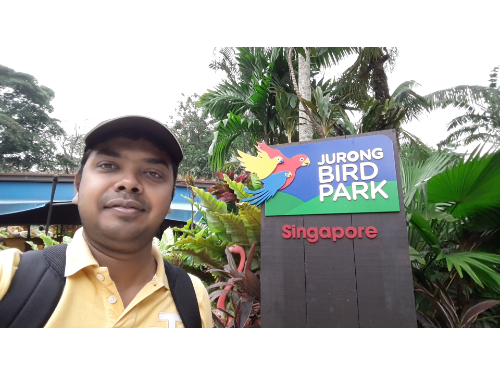 Cisco Employee
Mark as New

Bookmark

Subscribe

Mute

Email to a Friend
ISE 2.2 support for RUCKUS Wireless LAN controllers
Team,
Please share what features we support with RUCKUS WLAN controller as I see from ISE2.1 and ISE2.2 compatibility guide that we have only Authentication and Profiling support, and it doesn't support Posturing, BYOD and URL redirection.
Please confirm as we need to confirm a proposal to customer which will be Ordered in next week.
Thanks,
Phanikumar
1 ACCEPTED SOLUTION
Cisco Employee
Mark as New

Bookmark

Subscribe

Mute

Email to a Friend
Phanikumar,
Our ISE Compatibility Guides outline support based on these feature requirements:
| Feature | Functionality |
| --- | --- |
| AAA | 802.1X, MAB, VLAN Assignment, dACL |
| Profiling | RADIUS CoA and Profiling Probes |
| BYOD | RADIUS CoA, URL Redirection + SessionID |
| Guest | RADIUS CoA, URL Redirection + SessionID, Local Web Auth |
| Guest Originating URL | RADIUS CoA, URL Redirection + SessionID, Local Web Auth |
| Posture | RADIUS CoA, URL Redirection + SessionID |
| MDM | RADIUS CoA, URL Redirection + SessionID |
| TrustSec | SGT Classification |
Ruckus does not natively support URL Redirection therefore we do not document that supports those scenarios in our Compatibilty Guide.
The document ISE 2.1 Integration with Ruckus 1200 Wireless: BYOD & Posture using Auth VLAN shows how to do a workaround using the DNS/DHCP capabilities to get them to do those things:
3.5 Configuring the DHCP/DNS services in ISE for Auth VLAN flow
The Auth VLAN flow designated to third party device which doesn't support URL-redirection option.
How Auth VLAN flow works:
1. The guest endpoint connects to the network device.
2. The device sends Radius/MAB request to ISE.
3. ISE runs the MAB Authentication/Authorization policy
4. ISE stores the Guest Portal details on the user session on Session cache.
5. ISE responds with the Radius Access carrying the Guest VLAN name.
6. The guest endpoint obtains network access.
7. The endpoint broadcasts a DHCP request and obtains a client IP address and the ISE sinkhole DNS IP address from the ISE DHCP service.
8. Endpoint browser sends a DNS query and receives the ISE's IP address.
9. Endpoint HTTP/S request is directed to the ISE box.
10. ISE maps the client IP address to the MAC address using DHCP query.
11. ISE searches the user session by the MAC address, extracts the Guest portal details and builds the portal URL
12. ISE responses with HTTP 301/Moved providing the guest portal URL.
13. The endpoint browser redirects to the Guest portal page.
14. The client authenticates in Guest portal
15. ISE issues a CoA request with authorization details.
16. Endpoint obtains an access to the corporate network
17. Endpoint receives an IP address from the enterprise DHCP.
We also publicly document our Ruckus integration in Third Party NAD Profile & Config .