Cisco Employee
Mark as New

Bookmark

Subscribe

Mute

Email to a Friend
ISE upg: Best way to migrate from RHEL 5 to 7 without impacting PROD ISE
The information we received from TAC confirms what we read from Cisco document stating we upgrade to RHEL 7 before the upgrade to ISE 2.1. What is the best way to migrate from Guest OS running RHEL 5 to RHEL 7 without impacting Prod ISE? The recommended method for upgrading from one major release (5.x) to another (6.x or 7.x) is to back up the data, reinstall the desired version of RHEL, restore the data. The preferred way to do this is to spin up a new VM with new storage, install RHEL 7.x, install/configure the application/database, migrate the data. I think the only thing OS-related that we would need to do is to change the guest operating system in VMWare to RHEL7 and change the network adapter types. If that is not the case, and we really do have to do an OS upgrade apart from the Cisco-provided packages, since RH doesn't support going from 5 to 7, I'd suggest that we do something like:
Backup the ISE-specific configuration from the current node

Install and configure RHEL 7.x on a new VM to required specs

Install ISE

Restore the ISE configuration to the new VM
1 ACCEPTED SOLUTION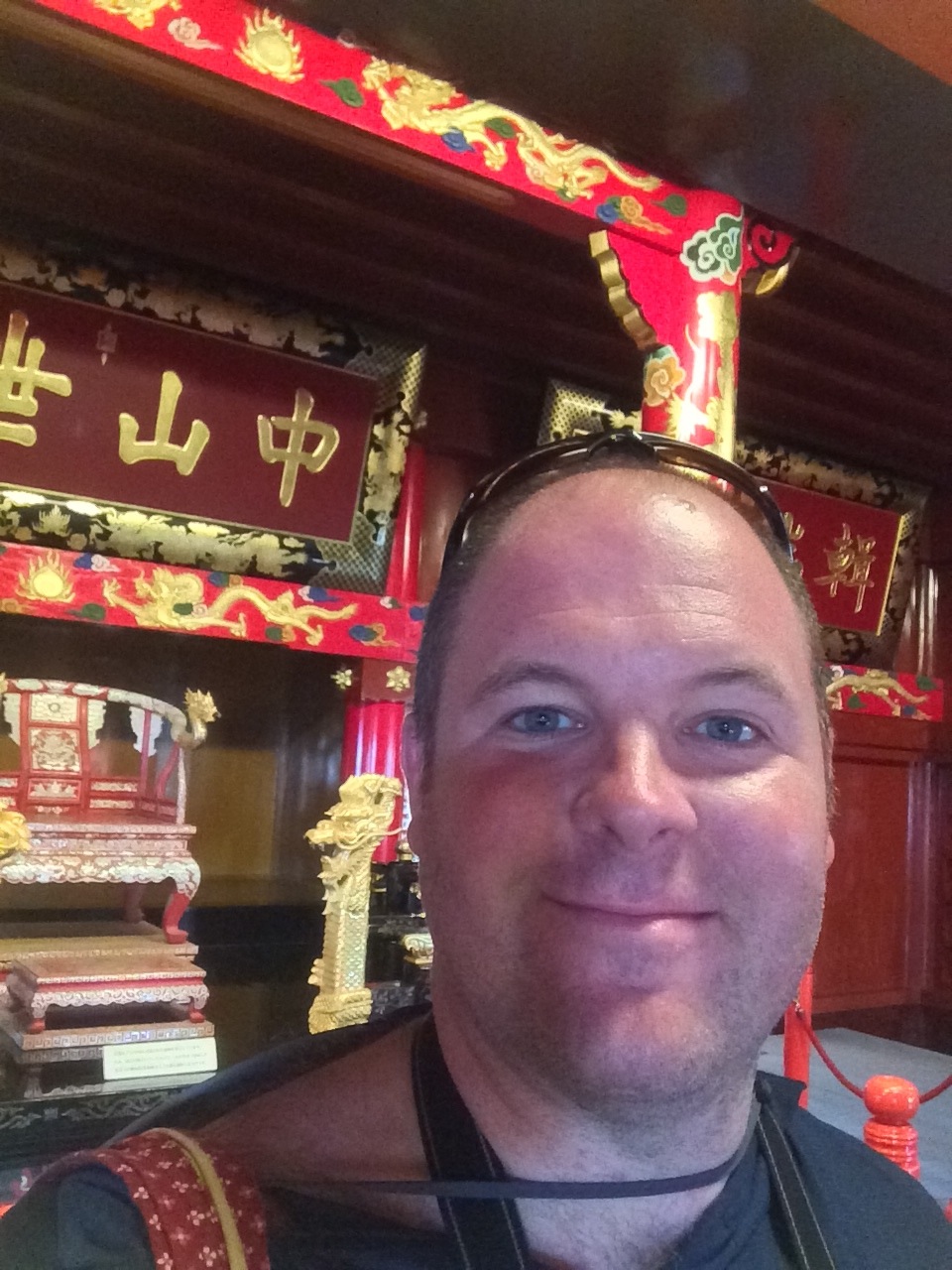 Cisco Employee
Mark as New

Bookmark

Subscribe

Mute

Email to a Friend
Yes that would be the case for any of the PAN/MNT nodes. Good approach
for PSNs you would just simply install everything new and add it to the deployment.