Cisco Employee
Mark as New

Bookmark

Subscribe

Mute

Email to a Friend
Official support for shared roles PSN in a fully distributed model
Hi,
Apologies if this was answered before, but I couldn't find anything related with my searches.
Can someone please confirm if having PSN's with multiple roles (e.g. RADIUS+SXP, or SXP+PXG) in a fully distributed model is officially supported?
Thanks!
2 ACCEPTED SOLUTIONS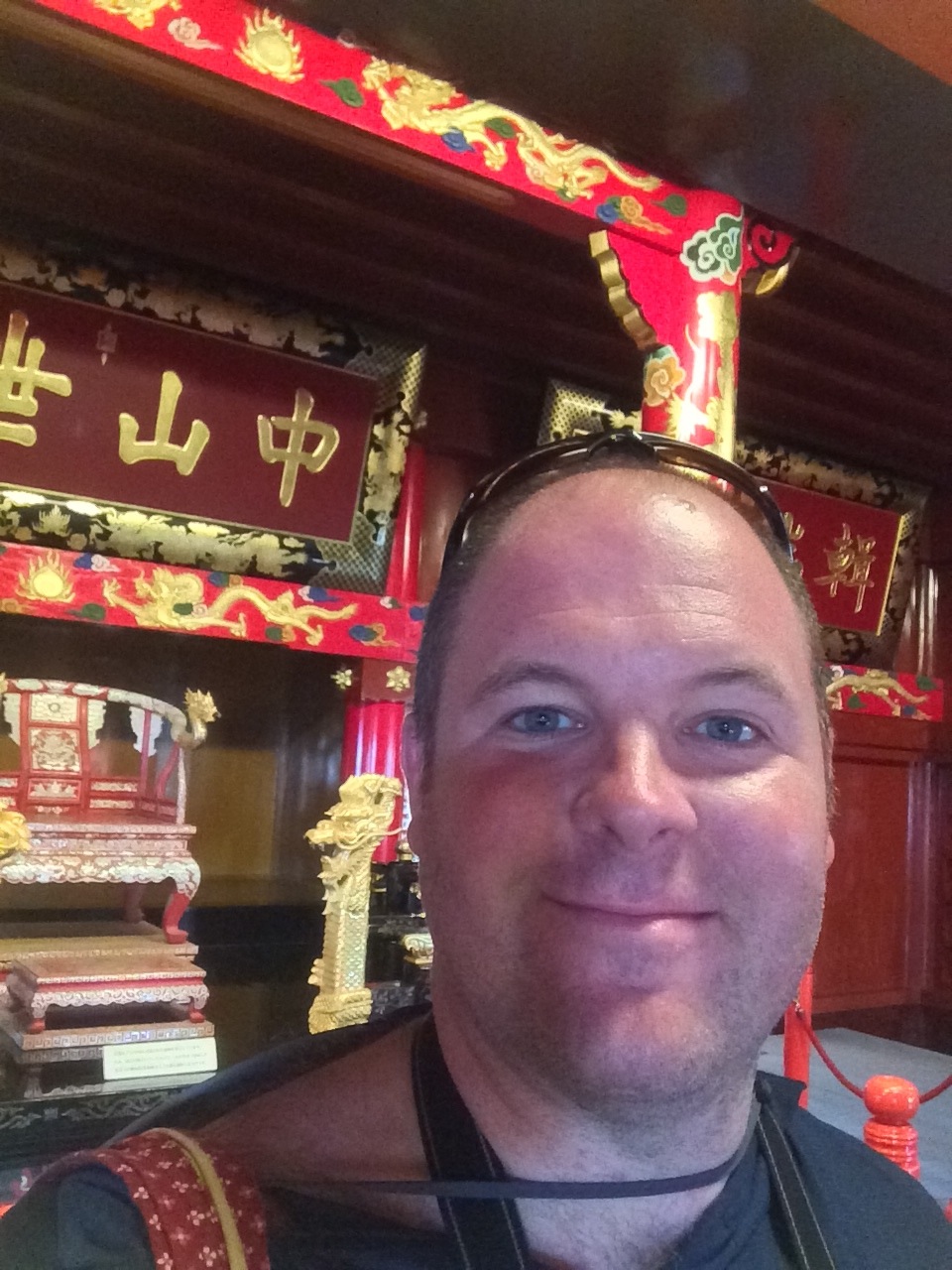 Cisco Employee
Mark as New

Bookmark

Subscribe

Mute

Email to a Friend

VIP Advisor
Mark as New

Bookmark

Subscribe

Mute

Email to a Friend
Short answer is that it's definitely going to work, but I feel Jason's link for the performance and scale document fails to address the broader discussion needed with your question. There are no direct scaling numbers for a shared PSN in a distributed deployment. We know that a dedicated PSN supports 40k-100k active endpoints in this model (depending on template), but if you add other services such as SXP or pxgrid to these nodes then I would want to account for that load.

There are environments where SXP load has to be handled by it's own nodes. Same goes for pxgrid, I have deployments where 3595's are maxed out doing their pxgrid roles. I think it's reasonably fair to assume that in most environments a dedicated 3595 PSN would handle the functions that a standalone node typically would. 20k endpoints, x number of pxgrid and SXP etc. This becomes a much more complicated topic when you know you're going to be tight on scale.

Testing all the variations of dedicated PSN's with shared roles would be a nightmare. I think you just have to build in the flexibility and be prepared if the design needs the extra nodes. SXP is a good example in that the recommendation is to run it on a dedicated PSN due to the load it can have, at the same time, I know many deployments where their SXP load is low and it's fine sharing a node with other roles.