Highlighted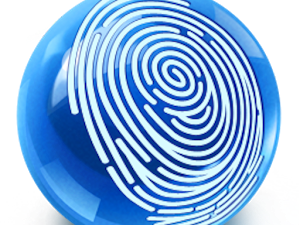 Beginner
Mark as New

Bookmark

Subscribe

Mute

Email to a Friend
Hello ,
Hope all are doing good.This is my first post in communities
I am planning to upgrade ISE in our production environment which is running on ISE 2.0 with patch 5 to ISE 2.2
I get mixed opinion from different engineers about GUI and CLI upgrade and am bit confused to proceed with ..
Option 1 (Via GUI)
install ISE 2.2 and install Patch 1 at the same time
Option 2 (Via CLI)
- De register Secondary node from a deployment and Upgrade it via the CLI and check that it is perfectly fine and works.
- De-register 1 PSN from deployment and ideally re-install a 2.2 fresh install on it
- Add the fresh installed 2.2 node to an upgraded 2.2 secondary admin to a new deployment.
- Proceed with other nodes and added to the deployment with ISE 2.2
So This way you will have a 1 node upgraded and it will retain all the configuration and then when you add a new nodes to this one they will replicate a configuration from it.
Both option 1 and option 2 are heard from TAC engineers
Our system team is upgrading to Active Directory 2016 and ISE 2.2 only support AD2016. So its mandatory for me to upgrade the ISE to 2.2 version
I am having 4 nodes in our environment
- Primary admin / Primary Monitoring
- Secondary admin / Secondary Monitoring
- PSN 1
- PSN 2
If anyone successfully upgraded to ISE 2.2 please let me know the procedure followed for that and also mention if there is any major issues after the upgrade
Thanks a lot in advance
-
Shabeer
1 ACCEPTED SOLUTION
Highlighted
Mark as New

Bookmark

Subscribe

Mute

Email to a Friend
Highlighted
Mark as New

Bookmark

Subscribe

Mute

Email to a Friend