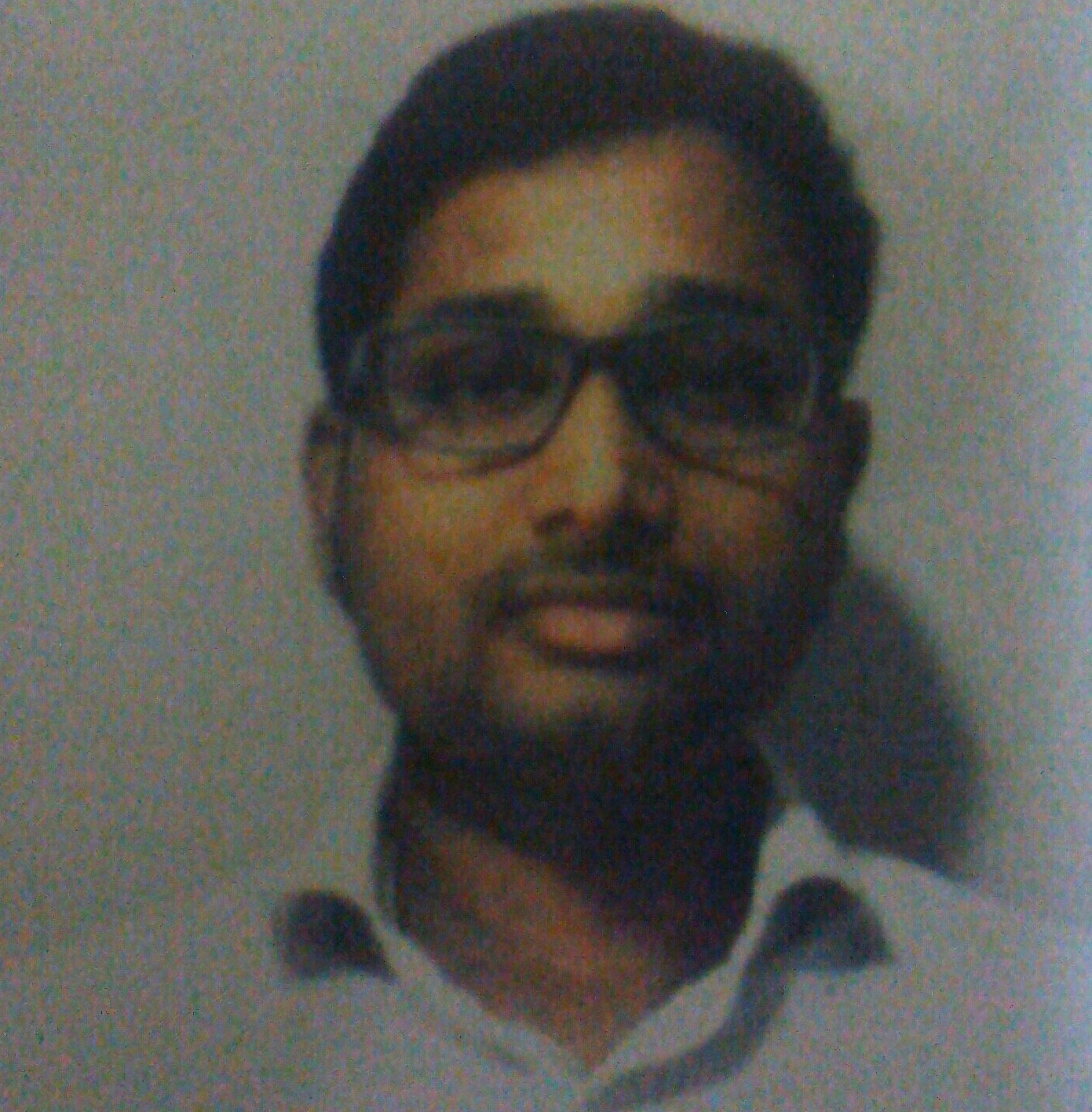 This Video speaks about the ZTP demo and the business benefit it has bought to enterprise customers.. (view in My Videos)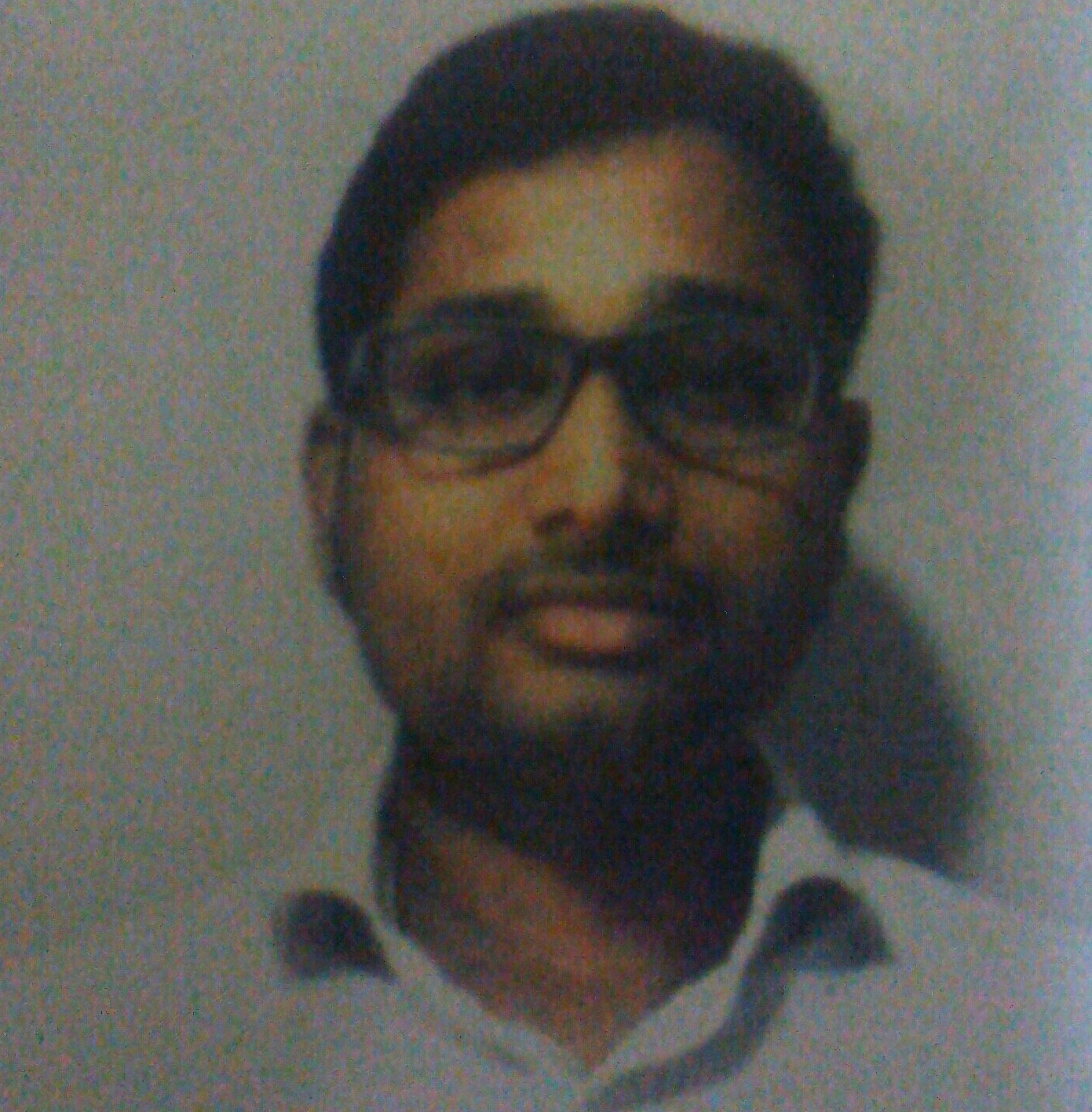 This video speaks about current WAN Challenges and Why Enterprise to think of SDWAN with high level overview of Cisco SDWAN.....(view in My Videos) if above video don't open up ..you can check on the below link Direct Video Link
Webcast video- Layer 3 Multicast: Security and Best Practices (Live Webcast Tuesday November 28, 2017 at 11 am Pacific/ 2 pm Eastern / 7 pm Paris) In this event, you will learn more about Layer 3 multicast and the best practices to identify possible threa...
Read More
Changing logging level of services on DNA Center (view in My Videos) If you're troubleshooting DNA Center related problems, you may need to have more detailed information for a specific service, this can be done by changing the logging level on DNA Center...
Read More
In this 5-minute episode, you'll meet Cisco Principal Engineer, Tim Szigeti. Tim's pushing the IT frontier and building the innovations that can help you do your job better. Take a look.... Tim's also available to answer any of your questions in the commu...
Read More
This video demonstrates the process to deploy a branch router configuration by using the IWAN enablement process. Watch the Deploying an IWAN Branch Router use case video, which is an MP4-formatted file. Review the companion Deploying IWAN Routers job aid...
Read More