Highlighted
Mark as New

Bookmark

Subscribe

Mute

Email to a Friend
CiscoWorks LMS 4.0.1 - some questions
Hello community,
I would like to ask some questions about CiscoWorks LMS 4.0.1.
We are using for a few days, and I can't set some request in the system. I hope someone could help me to customize the CW as I would like to use it.
- We have some Catalyst 6500s, and between them there are Etherchannels. CiscoWorks sends us email because HighUtilization, and it relies on a Gi interface. I read that CW doesn't support etherchannels, is this true.
- I would like to receive email notifications about errdisabled state, etc. I know this is dome by RME, not DFM. The CiscoWorks server acts as Syslog server, too, and it collects the syslogs. I see in the Syslog summary, that the device sends to CW the syslog, but I can't receive email. I did an automated actions, (Monitor-Syslog-Automated actions), I defined the parameters (Facility: *, Sub-facility: *, Severity: 2, Mnemonic: PSECURE_VIOLATION, Description: *), but CW doesn't send me an email.
- I would like to customize interface threshould parameters per device. We have some router with Tunnel utilization 90%, but it's okay because we have a 10Mbit line for the external site. But when our distribution switch ethernet utilization would be 90%, it would be critical. Where can I set these parameters per device/interface?
Thank you for your help in advance.
Ferenc KURIS
Highlighted
Mark as New

Bookmark

Subscribe

Mute

Email to a Friend
Okey, a reply for my original post - I solved the email send problem. Admin -> System Preferences -> SMTP was localhost. I thought that Admin -> Default SMTP server was used to send a syslog notification.
Highlighted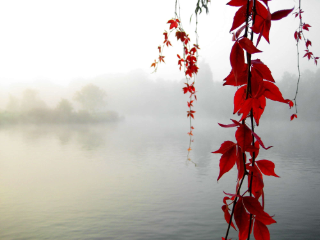 Rising star
Mark as New

Bookmark

Subscribe

Mute

Email to a Friend
If you go to Monitoring > Fault Settings > setup > fault device details
Select the device click view and click the device to open the detailed device view.
There you may see the tu interface under interfaces and set it to managed.
Cheers,
Michel
Highlighted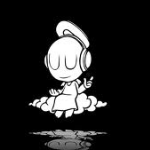 Beginner
Mark as New

Bookmark

Subscribe

Mute

Email to a Friend