Highlighted
Beginner
Mark as New

Bookmark

Subscribe

Mute

Email to a Friend
Hello, I just installed LMS 4.0 and have a couple of questions.
Background: Windows Server 2003 R2 Enterprise Edition SP 2
1. The casuser account is created during installation; however after the system is up I can't login to it from the CISCO Works GUI. We reset the password for the username casuser but that still didnt' help. when logged into CISCOWorks as "admin" I am unable to "manage users" or use the "migration" function. I get an error popup that says I don't have that authorization. I'm supposed to use casuser as it's the account used to manage CISCOWorks without any other admin rights, according to the documentation.
2. When I backed up LMS 3.2 it went smoothly and created the temp directory with all the backup files. After installing LMS 4.0 I tried running restorebackup.pl -d "backup directory/folder" and the system just sits there doing nothing.
ej
1 ACCEPTED SOLUTION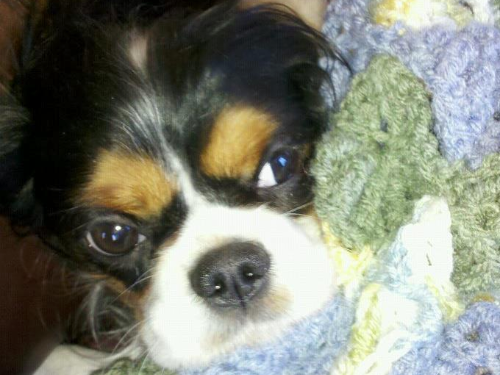 Beginner
Mark as New

Bookmark

Subscribe

Mute

Email to a Friend
Thanks for posting this info, Eric. I had the exact same problem with the restore from a 3.2 to 4.0 version...and wound up manually entering all the devices into the 4.0 version after frustrating myself over why the restore script didn't work.
At least I know now for the next install!