Beginner
Mark as New

Bookmark

Subscribe

Mute

Email to a Friend
Customer wanting Ciscoworks Common Services 3.2 device updates
I have a customer who is trying to download the Ciscoworks Common Services 3.2 device updates. Unfortunately, the zip file is not on cisco.com. The is a common services 3.3 device updates zip file, but the earlier one is missing for some reason. Any information about why it's not there?
Thanks,
Peter Fyffe
Advanced Services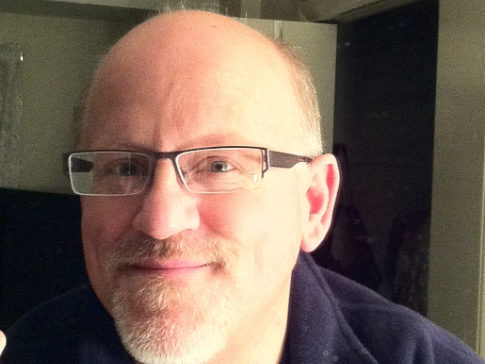 VIP Community Legend
Mark as New

Bookmark

Subscribe

Mute

Email to a Friend
Please refer to the LMS 3.2 End of Sales notice (here). The last date for software maintenance releases on that platform was April 27, 2012.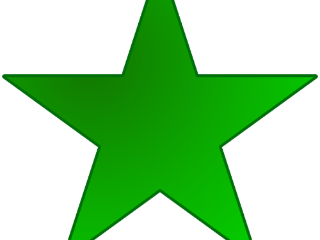 Cisco Employee
Mark as New

Bookmark

Subscribe

Mute

Email to a Friend
Device updates should still be in CCO and they are usually in format of device_platform/pkg.zip.
You should be able to check if any device update is available via CS > Software Centre > Device Updates. If the customer is not on LMS 3.2 SP1 (aka LMS 3.2.1), he might not see any updates due to a bug affecting LMS after url's changed for device packages.
Usually device packages are required when there is any issue with any perticular device, for feature support like config mgmt, Inventory, SWIM etc. If your customer has any specific issue with any device or performing any perticular LMS feature, you may share so to have that troubleshooted.
-Thanks Vinod **Rating Encourages contributors, and its really free. **