Enthusiast
Mark as New

Bookmark

Subscribe

Mute

Email to a Friend
LMS 3.2.1 - Unreachable Device Report - ICMP problem
Hello,
I use the unreachable device report in CS for checking the basic reachability of the managed devices.
A very useful feature!
But on one LMS installation I have a huge number of "unreachable" devices which are normally reachable via ICMP.
I use only the ICMP check with a timeout of 2 sec and one retry.
Checking the debug for that polling told me that at the beginning of the daily running job all works fine.
CS sends an ICMP to 10 devices and gets response. After that the next 10 devices and so on.
After some cycles it increases the number of parallel workflows to 2, means 2x 10 devices will be polled.
And with that change the problems begin, from my point of view. At this point 2 or 3 devices will be marked as unreachable.
With the next cycle of 2x10 devices 5-8 devices are "unreachable" and then all devices till the end are unreachable.
That sounds like there is an overflow on the application or server which can't handle so much ICMP replies.
Changing the timeout or retries didn't help.
Is there a possibility to fix the parallel requests to 10 without an increase?
Thanks a lot!
Sven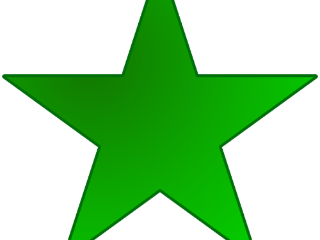 Cisco Employee
Mark as New

Bookmark

Subscribe

Mute

Email to a Friend
This sounds like #
CSCte60815 DCRDevice Poll using ICMP wrongly shows devices as Unreachable
You may have to use snmp as well to get the correct status.
-Thanks Vinod **Rating Encourages contributors, and its really free. **