Highlighted
Beginner
Mark as New

Bookmark

Subscribe

Mute

Email to a Friend
LMS 3.2 Cisco 3560V2-24-PS not supported
Hi Cisco Community,
I need help and advise.
I have an issue with Cisco 3560V2-24-PS which it indicates not supported in DFM. I can see the device working properly when I do snmpwalk and snmv3 test and device credential test. In fact I can see chassis view of this device.
IP Address = 10.10.1.60
DNS Name = DISTRI_SW02
Device Status = Unknown
Device Type = N/A
Aliases = N/A
Containments = N/A
DFM Processing = N/A
Time Last Discovered = N/A
Import Time Stamp = 10-Oct-2012 16:36:57
*** Data Collector Status Information ***
Error Code = Unsupported
Error Message = N/A
But in LMS 3.2 supported device it indicates as supported. Current version of the switch is
12.2(58)SE2 which is higher than the minimum requirement 12.2(50)SE1. I tried to downgrade/upgrade IOS and still no luck.
As per information in the creent DFM (see below), it is supposedly supported
| | | | | |
| --- | --- | --- | --- | --- |
| 59. | 1.3.6.1.4.1.9.1.1023 | Cisco Catalyst 3750V2-24PS Switch | DFMDeviceUpdates | 19.0 |
Below is the current version of the LMS modules;
Also my current device update.
I already downloaded all the patches online and all device updates were also updated.todate. Am doin this to stage teh issue one of our clients are facing.
Appreciate anybody's help. Thank you.
Louie
Highlighted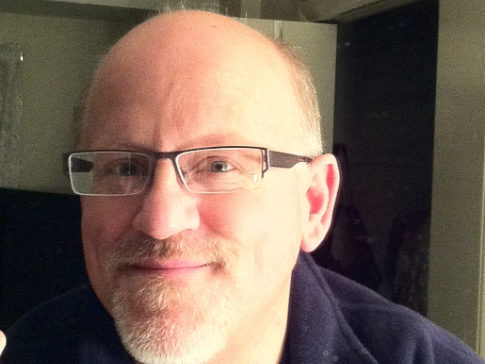 Hall of Fame Guru
Mark as New

Bookmark

Subscribe

Mute

Email to a Friend
What is the OID of your switch? Note that the one you cited above (1.3.6.1.4.1.9.1.1023) is a 3750, not a 3560.
Still the 3560V2-24-PS should be supported in DFM according to the supported device table.
Does your switch pass the connectivity checks in Device Center?
You may have to open a TAC case on this one.
Highlighted
Beginner
Mark as New

Bookmark

Subscribe

Mute

Email to a Friend
Sorry my mistake..
It should be;
| | | | | |
| --- | --- | --- | --- | --- |
| 57. | 1.3.6.1.4.1.9.1.1021 | Cisco Catalyst 3560V2-24PS Switch | DFMDeviceUpdates | 19.0 |
By the way it was resolved by manually overwriting the file "oid2type.conf" under the directory
C:\Program Files\CSCOpx\objects\smarts\conf\discovery\
The problem was that when it did the online update it was not very successful but since I did it on the GUI I'm not able to see the result.
I did check the oid2type.conf it did not contain the said OID.
I did donwload using the cli "PSUCli" and it downloaded the device update of the DFM. just now it is working fine.
Thanks.